Spain sees increase in mortgage lending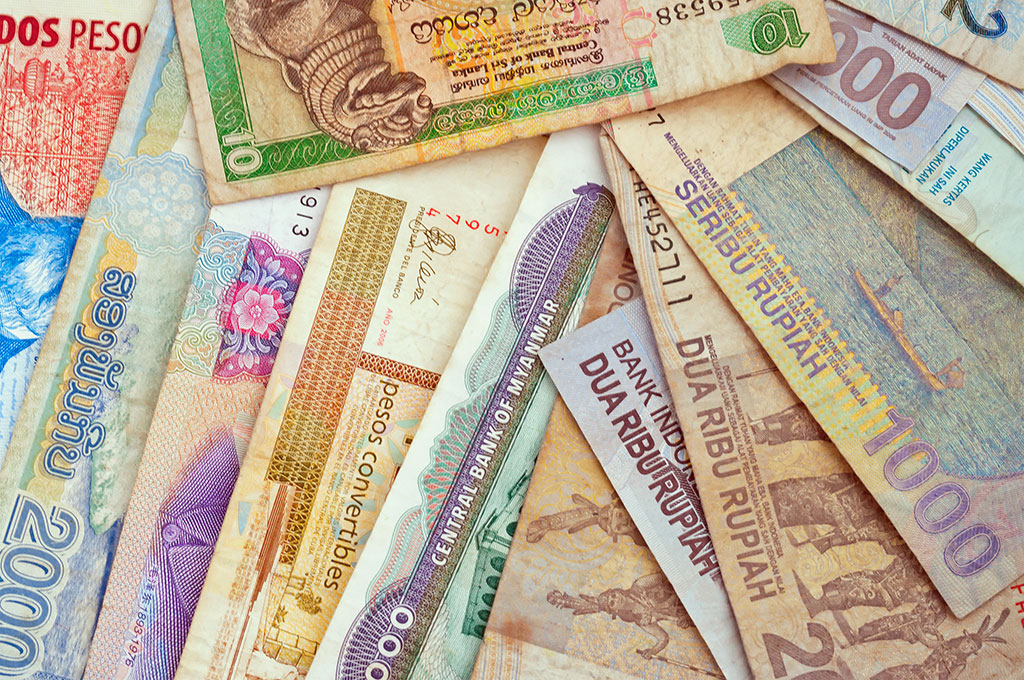 Spain's National Statistics Institute (INE) has revealed that mortgage activity in the country increased by 32.2% in November 2016 from the same month the year before.
 
Analysts have said it is further evidence that the Spanish property market is recovering.
 
According to the INE, in November last year, 25,413 mortgages were registered to buyers in Spain. There were rises in mortgage lending across all 17 of Spain's regions.
 
The most notable increase was in Asturias, where mortgage lending rose by 70.5% in the year to November 2016. The region of Madrid saw an increase of 63%, while the number of mortgages registered in the Balearic Islands went up by 60%.
 
It was also revealed by the INE that the amount of loan capital increased by 34.5%, rising to €2.8 billion (£2.3 billion). The average amount borrowed per mortgage was €109,785, which is 1.8% higher than in November 2015.
Select a topic: