Spanish property market recovery expected to continue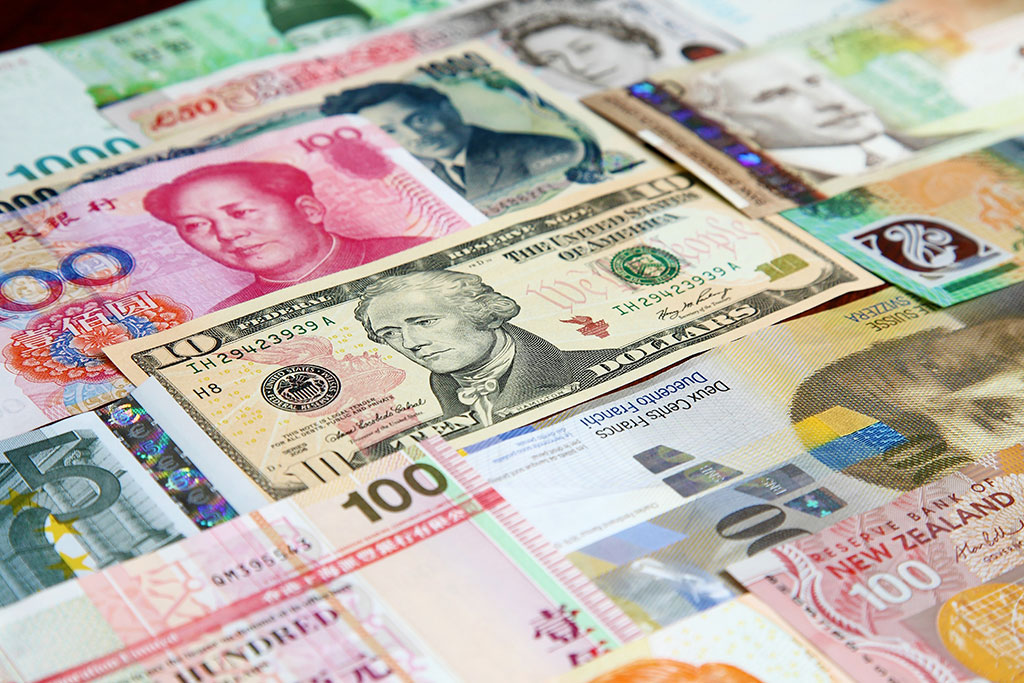 The Spanish property market recovery is expected to consolidate by the end of this year and continue into 2017, says a new report by BBVA Research.
Researchers said that sales figures are expected to rise by 6.5% next year, reaching almost 475,000, and that the average sale price will increase by 3.5%.
According to BBVA Research, the increased demand for housing will lead to a boost in the residential property construction industry, which suffered greatly during the financial crisis. It has been revealed that the number of building licences issued is set to reach 70,000 – an increase of 40% from 2015.
However, the rise in property sales and average prices will not be seen in all of Spain. BBVA Research reported that the biggest rises are expected to come from the Madrid region, Catalonia and the Balearic Islands.
A relative lack of economic growth in 2017 will be the result of political uncertainties, including the current problems in forming a government, says BBVA Research.
 
Select a topic: