Pressure on Merkel and markets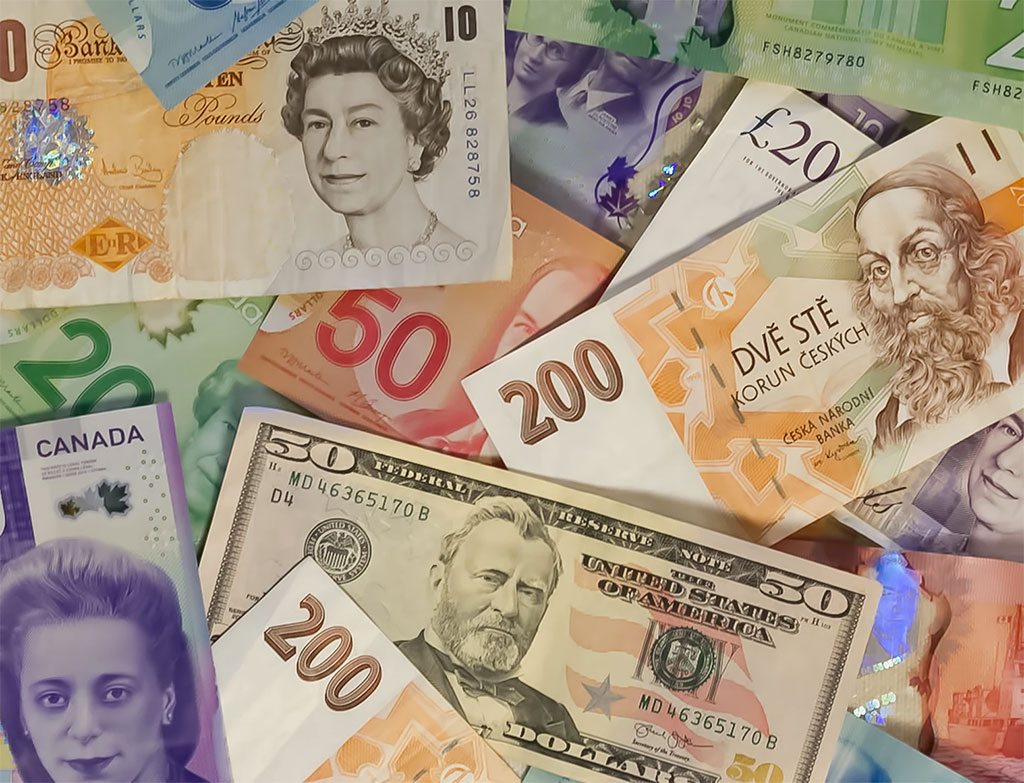 The markets were rattled yesterday, after reports from Bloomberg that 10 hedge funds had cut their exposure to Deutsche Bank, which dragged Wall Street into the red. These funds, that use Deutsche Bank to clear their trades, decided to move some of their derivative holdings elsewhere, in light of recent speculation over Germany's largest lenders financial health.
In the last 24 hours, shares have fallen more than 7% intraday, the Dow dropped nearly 1% and currencies are falling, as risk aversion grips investors. As the German lender focusses on raising capital, pressure is now on Chancellor Merkel to offer a bailout, despite the political issue that this might entail ahead of next year's state elections. Merkel has been a vocal opponent to using taxpayers' money for bank bailouts, but the economic consequences will likely overshadow the political fallout.
Data so far
On the data front, yesterday's main focus in the US was the third revision to Q2 GDP, with growth figures up from +1.1% to +1.4%. News out of the labour market continues to encourage, with initial jobless claims ticking down to 256k. Goods Trade Deficit for August also narrowed modestly to $58.4bn, while Pending Home Sales came in a considerably softer than expected.
Meanwhile in Europe, Germany reported a +0.1% increase in Consumer Prices. Euro area confidence indicators also improved this month, with the Economic Confidence Reading printing 1.4 higher at 104.9 against an expected 103.5. Over in the UK, Mortgage Approvals were released and showed a decline, printing 60.1k against an expected 60.2k; at the lowest level in nearly two years. On the other hand, Net Consumer Credit increased to £1.6bn against an expected £1.4bn.
Data to come
As we head to the weekend, investors will be busy looking at data. Starting in Germany, the August Retail Sales data will be released, followed by UK House Price data for September. Inflation will also come into focus, with CPI reports for France and the Euro area scheduled for release this morning.
In the UK, Q2 GDP revisions is also expected. In the afternoon, investors will turn their attention to the US and to Personal Income and Spending reports for August. The Chicago PMI will provide insight on the health of the regional manufacturing sector, and the University of Michigan Consumer Sentiment reading will finally close the day.
 
Select a topic: