Spanish property market to grow by 3.4%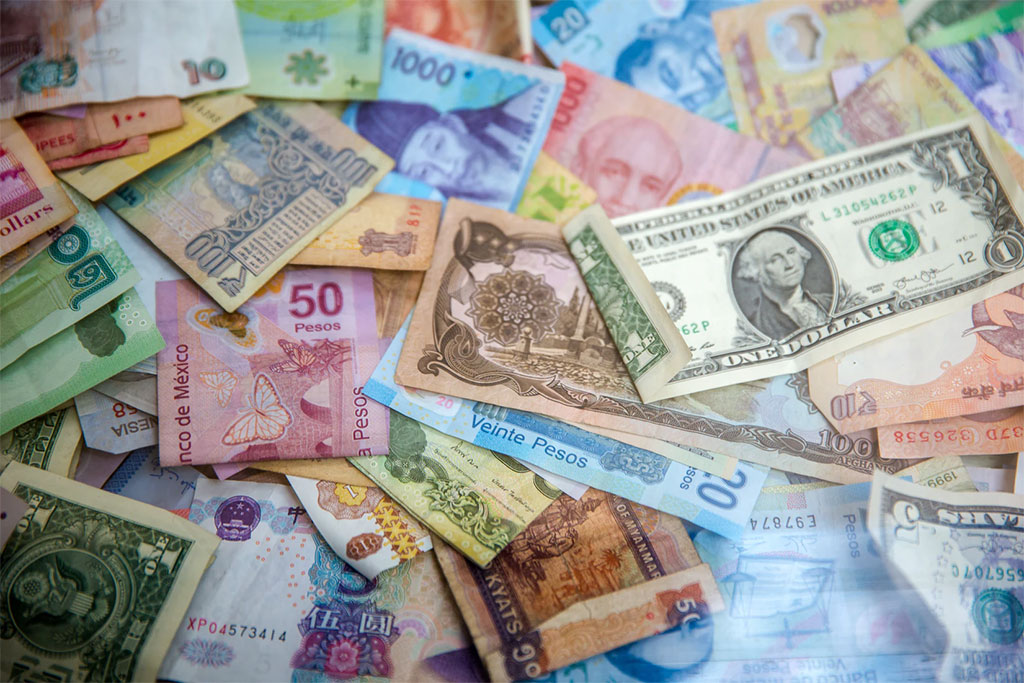 Spanish bank BBVA has issued a report revealing that growth in Spanish property investment this year is expected to be 3.4%
The Spanish property market is expected to grow by 3.4% this year, according to a report by Spanish bank Banco Bilbao Vizcaya Argentaria (BBVA).
BBVA explained in the 'Spanish situation' report that favourable financing conditions will result in higher demand for residential property.
Sales in June increased by 7.1%, while the number of new mortgages agreed grew by 13.3%. However, the average price of properties sold decreased by 1.9% from June 2015. Experts have said that this is because the country has more supply than demand.
BBVA reviewed its forecast for 2017 from 4.4% to 3.3%, listing the uncertainties over the Brexit decision and whether Spain will have a fully formed government by the end of 2016 as reasons for the downgrade.
Analysts have said that a significant number of British citizens are looking to sell their Spanish properties quickly rather than face any anxiety over the referendum result, which has resulted in lower asking prices.
 
Select a topic: