GBP : USD falls over bank holiday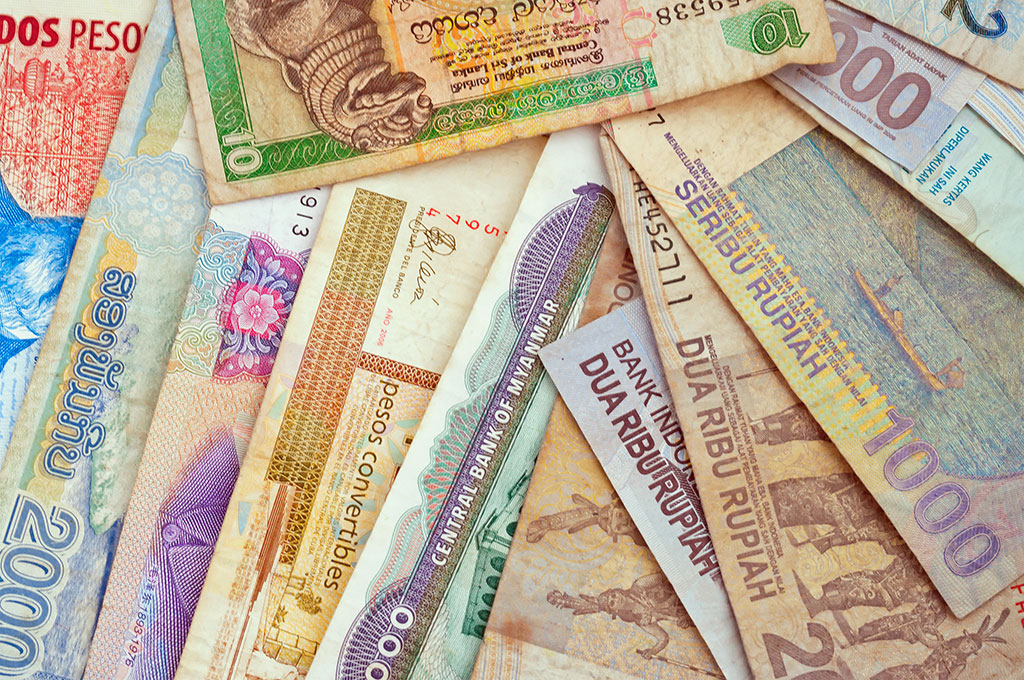 After the 3 day weekend, the markets have opened up after fully digesting the Fed Jackson Hole meeting, with GBPUSD falling over the bank holiday weekend. Janet Yellen's suggestion that a rate rise is still likely has seen the FTSE strengthen again by 0.3%, but oil has stated to come under renewed pressure. With a hike now potentially in September a real possibility, Brent Crude found itself trading below $50 per barrel once more and with that, the price for those who do not hold USD as their base currency will find all oil based products more expensive to purchase.
 
Number of investments coming into UK at year high
 
The number of investments that come into the UK was at a year high, up a big 11%. A number of the 116,000 jobs created were said to have been created from overseas investments, also showing the UK as the most appealing region in Europe to do business. A number of reasons were given as to why the UK attracts so well, such as the English language (spoken globally), fair tax and EU membership, which could now become a hindering block after Article 50 is triggered.
 
Today's key data is mixed in terms of geography, with UK Mortgage Approvals, Feds Fischer speaking on Bloomberg and German Consumer Price Index out today which may move the markets.
{^youtubevideo|(width)425|(height)264|(rel)True|(autoplay)False|(fs)True|(url)http://www.youtube.com/watch?v=YdqjVa8cYd0|(loop)False^}
Select a topic: