All eyes on US interest rates and Yellen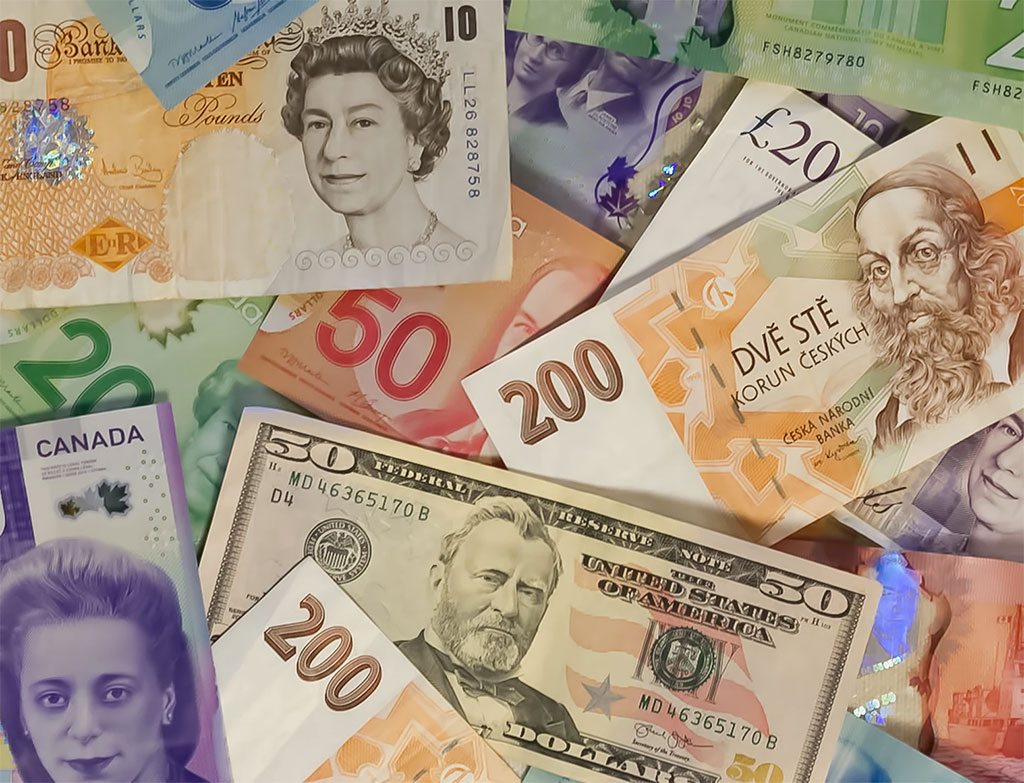 All eyes on US interest rates and Yellen
After last week's buoyancy in terms of data for the pound, GBP continues to claw back its gains against its counterparts, leading up to the key US interest rate meeting at Jackson Hole. Janet Yellen's speech is likely to touch upon current interest rate issues, as well as outlining her plans to tackle inflation and keep unemployment low. Investors will be fine combing each sentence from Yellen, as another rate hike is expected in 2016, but no month in particular has been mentioned, nor is there a likely date. Looking ahead, this afternoon's US Durable Goods Orders for July leads the data released today, with numbers expecting a 3.4% gain after a 3.9% decline in June.
Number of mortgages approved slumps
Moving onto sterling, yesterday saw the number of mortgages approved slump to their lowest in the past 18 months, with new Stamp Duty charges taking full responsibility for this. Landlords and home owners were to be hit with new charges come April, and Q2 was always expected to take a nose dive after a big push from buyers in Q1.
GBP Gross Domestic Product data
GBP Gross Domestic Product is out Friday morning, and is likely to be a key indicator in which way sterling will start next week after the bank holiday. Previous numbers and expectations are both at 2.2%, any score too wide below or above could set up a volatile 4 day week for the pound come Tuesday.
 
Select a topic: