Canary Islands see property sales boost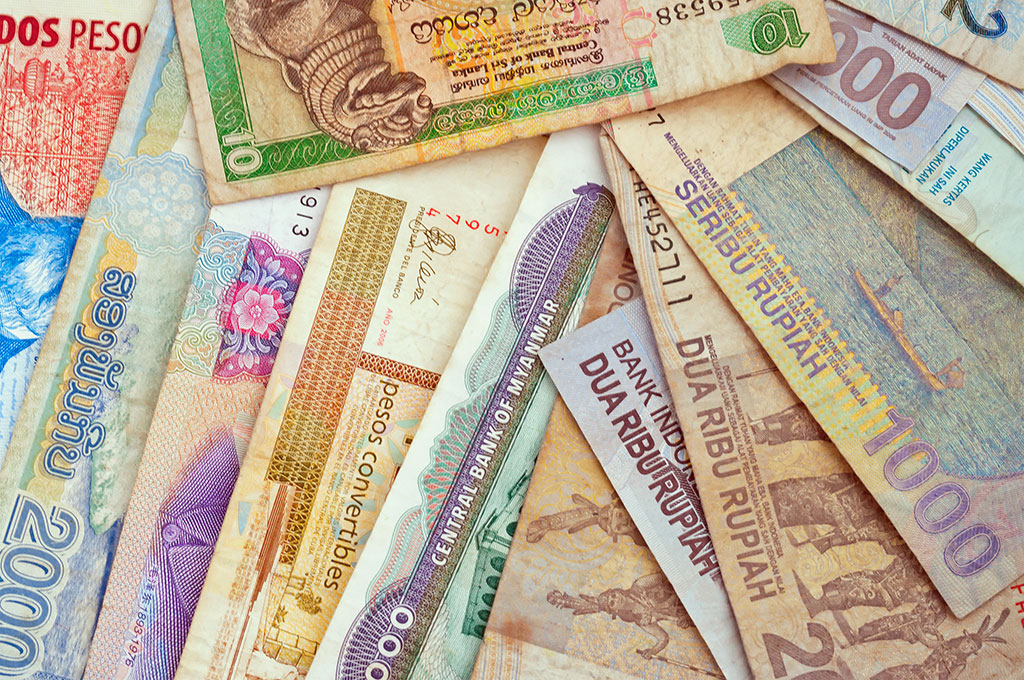 The Canary Islands have been a significant contributing factor to the increase in Spanish property sales.
Spain has seen a recent increase in the number of property sales being concluded with figures in the Canary Islands being a significant contributing factor.
With 118 property sales per 100,000 inhabitants, the Canaries saw a rise of 16.5% in June. This is higher than Spain's national average of 100 sales per 100,000 inhabitants.
The number of mortgages on the Islands has decreased, however, from 1,641 in May 2015 to 1,492 in the same month of this year. Gran Canaria saw the biggest drop in mortgage numbers from 829 to 400 but Tenerife saw an increase of 13% to 607 taken out.
When property sales have risen and mortgage numbers have dropped, the likely cause is that homes are being bought outright.
This current rise in property sales could be in large part down to increased tourism in the archipelago. It is expected that 2016 is going to be a record year for the number of tourists visiting the Islands, with predictions that 14 million will venture to the Canaries.
In 2015, 13 million tourists spent their holidays in the region, attracted by the mild temperatures experienced all year and the beautiful scenery. British residents make up the highest percentage of these tourists, with 4,279,392 visiting in 2015, according to the Canary Islands Statistics Institute.
Capitalising on this interest, airlines have invested significantly in routes between the UK and the Canary Islands. Low-cost airline Norwegian will launch two new routes from Manchester Airport – to Gran Canaria and Tenerife – in winter this year, a time when a great number of British residents are looking for some sun.
Stephen Turner, commercial director at Manchester Airport said:
"Gran Canaria and Tenerife are great destinations for winter sun holidays and both are hugely popular with the 22 million people in our catchment area."
Although the pound fell sharply in the aftermath of the Brexit decision, it is currently seeing a resurgence, thanks to strong retail sales – growing 5.9% in July since the previous year – and low unemployment figures. This could contribute towards more Britons looking to invest in Spanish property.
Indeed, a recent survey revealed that following the Brexit announcement, the number of British citizens wanting to move abroad has increased by 30%. Spain was named as the most popular European destination.
 
Martin Dell, director of Spanish property portal Kyero, said:
"We have seen no reduction in buyer enquiries in the month following the referendum. We know Brits buy property in Spain for a variety of reasons and we think most will be largely unaffected by Brexit."
 
He added that British residents are not the only ones buying, with "purchases by German, Dutch, Belgian and Swedish buyers growing particularly strongly this year".
 
Chinese investors are also looking to Spain, with interest growing rapidly. Online searches in China for Spanish properties have risen 80% in the last year, according to juwai.com, a Chinese portal for property abroad.
 
Jan Kot, head of Juwai China, said that Spain's "appeal is growing very fast among Chinese investors due to the country's good investment opportunities, and an increasing knowledge of the culture of the country".
 
Select a topic: