London receives sky-high boost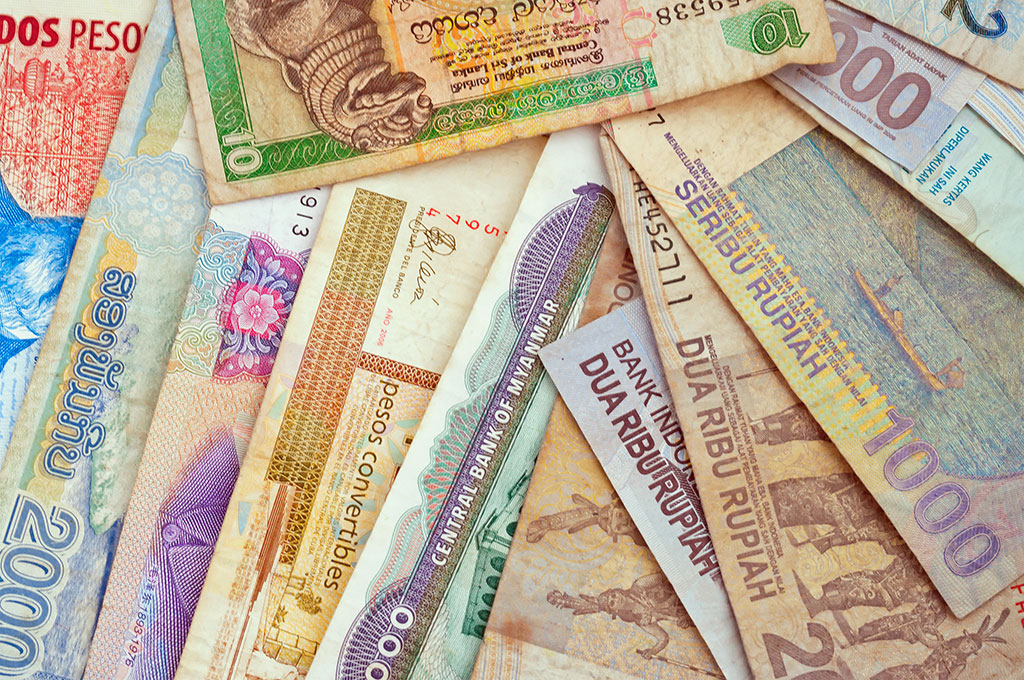 London receives sky-high boost
 
London received a perfectly timed lift yesterday, as the news broke that London City Airport was given the green light to start its major expansion project; showing the world that the UK is taking a Brexit seriously.
 
The potential for open trade is massive for the UK, and more air traffic coming into the city will also add to the economy in the form of tourism, and an easier access point to import/export internationally, with a number of jobs being created in the process. Talks are also ongoing with regards to expanding both Gatwick and Heathrow.
 
 
Boost for GBP with Gross Domestic Product growth
 
To boost sentiment further, Gross Domestic Product pre-Brexit also flourished, showing a figure of 0.6% growth, with a YoY showing of 2.2% growth. The manufacturing sector has been noted as the main driving factor regarding better than expected figures. The FTSE, post-Brexit, is now trading at a one year high with the FTSE 250 also making positive gains. With GlaxoSmithKline announcing a huge investment deal in the UK, and McDonalds stating they are to create a further 5,000 more jobs, is the UK simply shrugging off the 'false' negativity of a Brexit?
 
 
Fed keeps interest rates on hold, again
 
Yesterday the Federal Reserve kept interest rates on hold yet again, but it does seem that another rate hike is very certain before the end of 2016. With a combination of a Brexit, low inflation and low energy prices in the US, it was seen as the right thing to do by many investors. The one policymaker who continues to vote for a rate hike, Esther George, pushed for it again on Wednesday, but other members decided to wait on an August or September decision in the hope that labour markets will remain robust.
{^youtubevideo|(width)560|(height)340|(rel)True|(autoplay)False|(fs)True|(url)http://www.youtube.com/watch?v=BrRRrfxD7lw|(loop)False^}
Select a topic: