Life after Brexit for Spanish property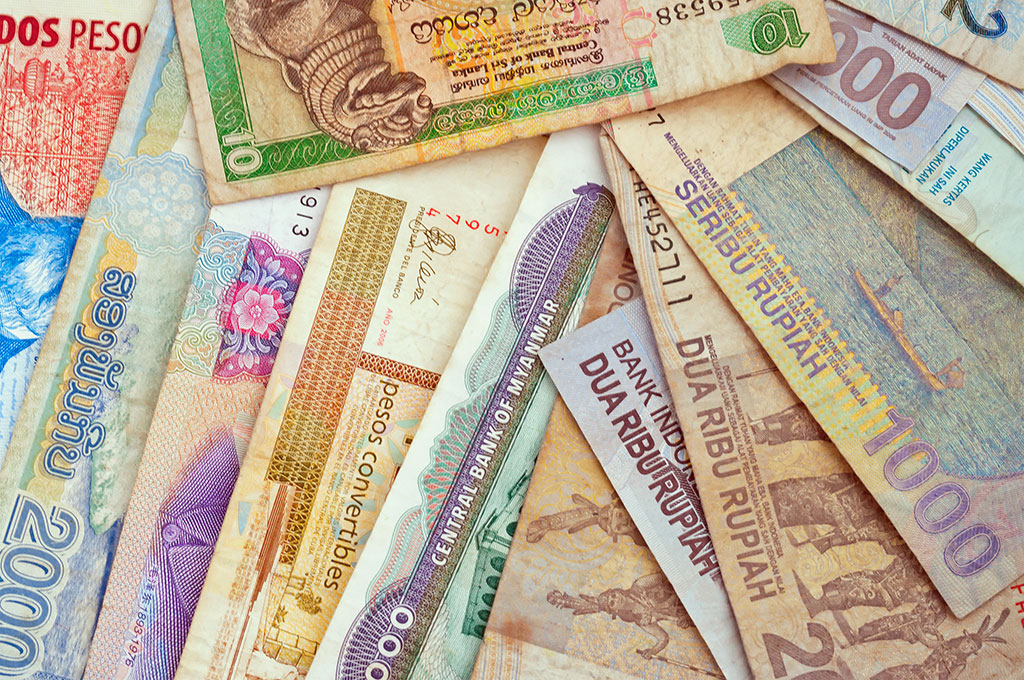 Short-term, it is likely that Brexit will have a negative influence on the Spanish property market, especially in parts of the country like Malaga and Alicante, where UK investors have long been the largest group of foreign property buyers.
 
This is according to property market analyst Mark Stucklin, who expects to see a significant reversal of property growth in Q2 & Q3, in response to the referendum.
 
In addition to the pound currently at a two-year low against the euro, general market uncertainty is also causing issues for British buyers looking to invest in Spain, as they consider factors such as freedom of access, pensions and healthcare.
 
"Looking ahead the markets seem to think the outlook for the pound isn't great," said Mr Stucklin.
 
"We may be in for an extended period of weakness in British demand affecting lower and mid-market segments on the Costa del Sol and the Costa Blanca, and to a lesser extent the Balearics and Canaries."
 
However, despite this, Mr Stucklin claims that the upper end of the market is so far, unaffected, with investors with money purchasing property regardless of Brexit. 
 
Select a topic: