Markets eager for non-farm payrolls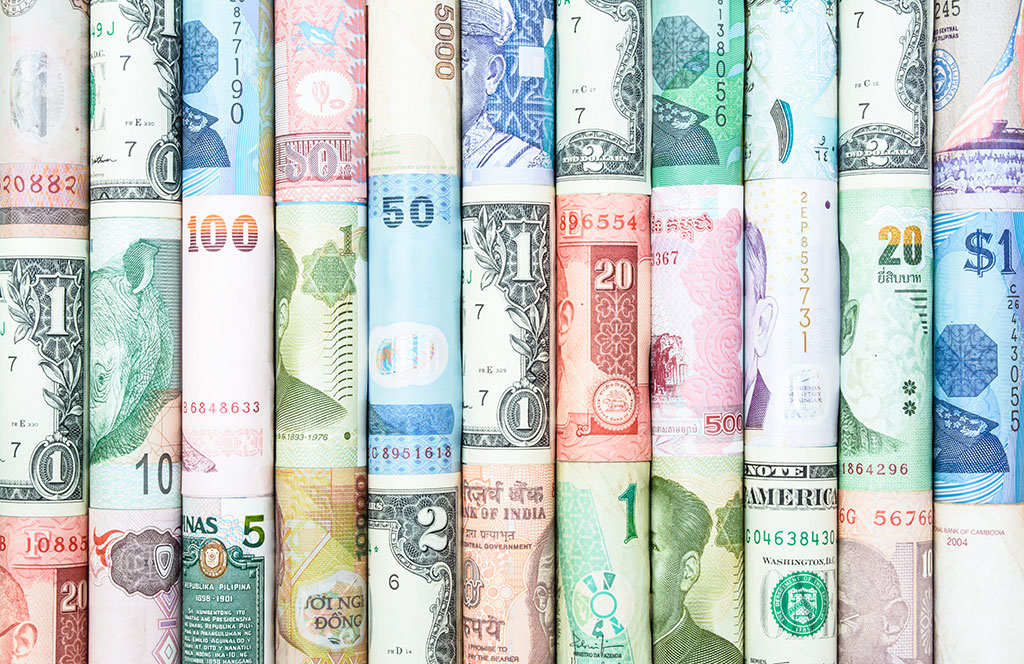 Recent US data hasn't been terrible, but it hasn't been remarkable either. As a result, the dollar has come under a lot of pressure this week. The market has been selling off the dollar ahead of the labour data out this afternoon. It is the first Friday of March and non-farm payrolls will show how many new jobs have been created across the US in the last month.
 
The markets are expecting a number of 195,000 with an unemployment rate staying at an eight-year low of 4.9%. The number will be eagerly awaited as it comes ahead of the Federal Reserve monetary policy meeting this month, amid fears of a global slowdown. Analysts will also closely look at the non-farm payrolls earning component, hoping to see a rise of 0.3% MOM.
 
Weak service data from the UK and Europe
 
Yesterday the UK service sector showed the weakest growth in three years.  The purchasing managers' index fell to 52.7 in February down from 55.6 in January. The fall is bigger than analysts had anticipated and came as a surprise to many. Worries about the EU referendum, turmoil in financial markets and a faltering global recovery, have hit confidence among the UK service businesses. Despite the weak data, the British pound did show some resilience.
 
UK PMI reports mirror the gloomy growth showing in the Eurozone. Markit's purchasing managers index fell to 53 in February, which is the slowest for 13 months. The major drag was France, whose PMI dropped below 50. The index is one of the key indicators of growth and such a decline has raised fears that economies could deteriorate across the single currency block.
 
Apart from the US trade balance and non-farm payrolls, data will be light today, with a revision of Q4 GDP in Italy, and the January trade balance from Canada.
Select a topic: