Eurozone falls back into deflation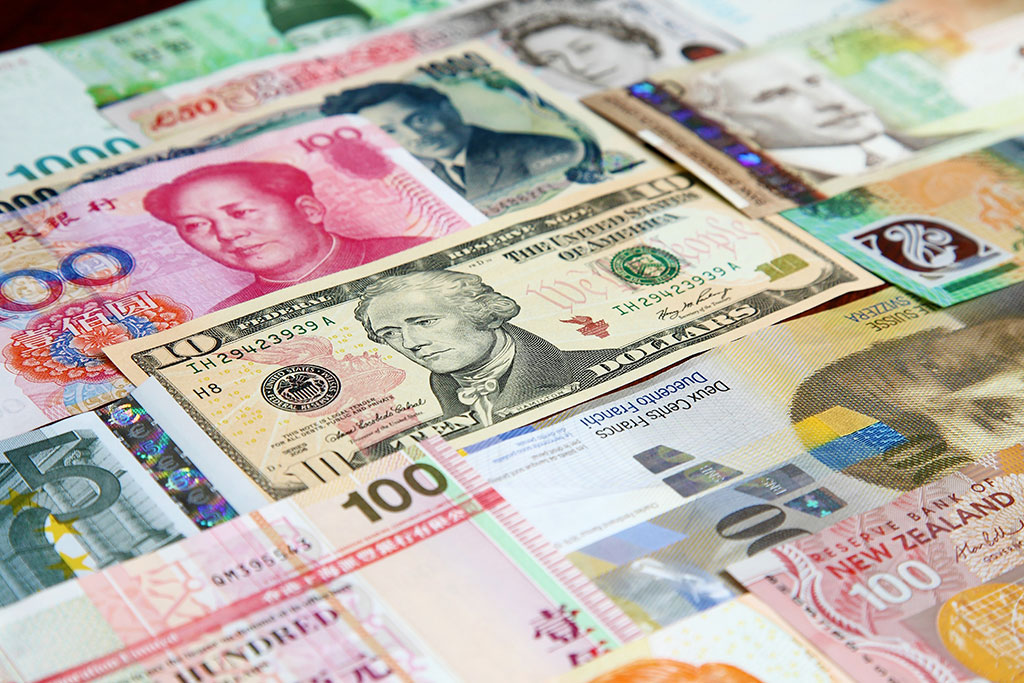 The Eurozone has fallen back into deflation according to official figures, with consumer prices dropping to -2%. These numbers will put increased pressure on the European Central Bank to boost the economy with potentially more quantitative easing. Poorer energy prices have been noted as the main issue for the weak figures and Mario Draghi said he would reconsider the ECBs stance if forecasts were not looking promising.
 
UK brushes aside global market volatility
 
A survey produced by the Confederation of British Industry released yesterday suggested that the UK has brushed aside global market volatility and growth has remained strong.  Output was up at a higher than expected 8%, whilst January was at 6%. Manufacturers still struggled within the survey but consumer services flourished. The issue is that the UK grew at 0.5% in Q4 of 2015, which is lower than Q4 readings for 2014.
 
Pivotal day in US election
 
Today, 12 US states all get their chance to cast their votes for candidates from either the Republican or Democratic parties. This could be a pivotal day in the election procedure as the Super Tuesday contest could be seen as make or break for the hopefuls.
 
There was a late afternoon rally from GBP on the back of some extremely poor PMI data out in the US with a reading of 47.6 versus an expectation of 53.
Select a topic: