Euro under pressure ahead of inflation data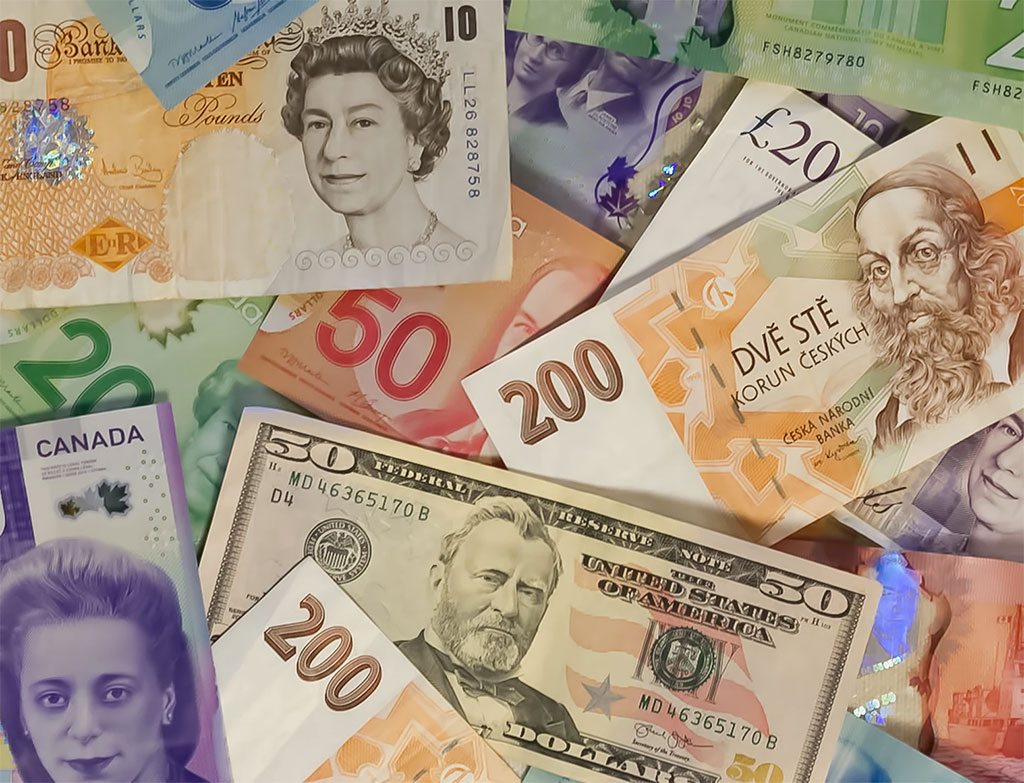 Sterling starts off the week on the back foot after last week's depreciation due to the perceived risks of Britain leaving the European Union. Although progress was made on the negotiations by David Cameron, senior ministers in his cabinet have voiced their opinions on supporting a 'Brexit' which did not bode well for the Pound. With weak economic data prints, a push back of an interest rate hike and concerns over an EU exit, the beleaguered pound could make a comeback later in the week as markets look to PMI numbers as they consider sterling to be oversold. Inflation seems to be creeping back up ever so slightly and it should support the currency after the sterling has fallen against the greenback. Consumer credit and lending numbers are out today from the UK to provide interim direction.
Eurozone CPI data in focus today
While Sterling has grabbed headlines on political risks, the greenback and the euro are largely focused on economic fundamentals for direction. This brings into focus Eurozone CPI data to be released later today. With data out last week from Germany showing a dip in business and consumer sentiment, the euro fell against the greenback. Further weakness could be in the offing if inflation data signals that Mario Draghi's quantitative easing programme may have to be extended at next month's policy meeting. The US dollar on the other hand continues to gain momentum as investors continue to prop the greenback as a safe haven. Employment numbers seem strong and inflation for the US seems to be gaining traction, albeit gradually. Home sales data and Chicago PMI numbers are to be released from the US today.
Select a topic: