Brexit fears weigh Sterling down to 7 year low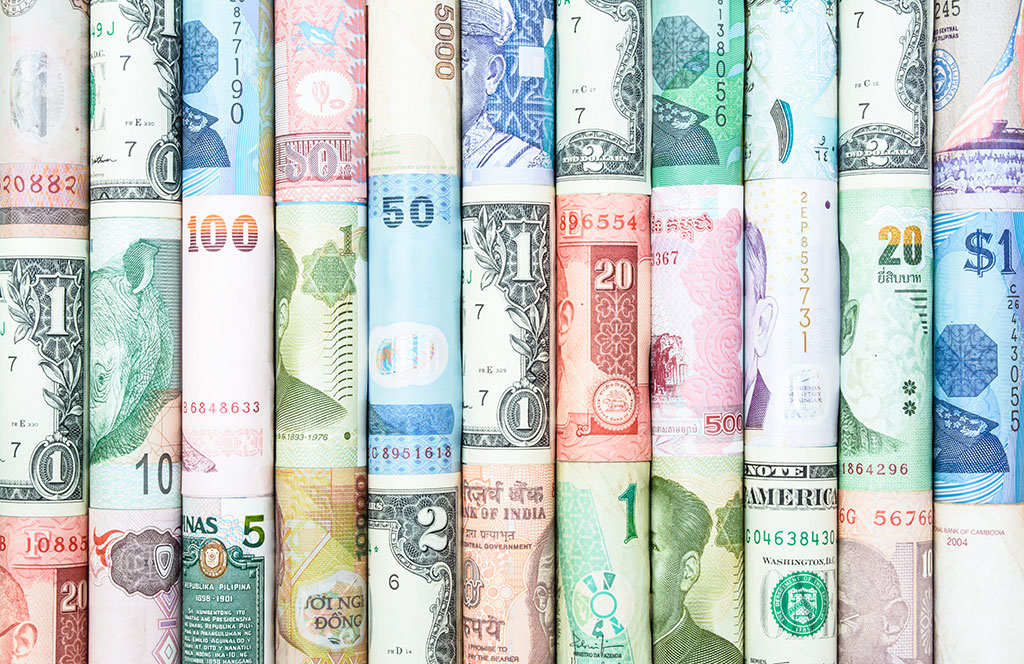 Sterling has slumped to a 7 year low amid rife speculation on Britain's membership of the European Union. With Boris Johnson having sparked uncertainty with his comments and support for the 'leave' campaign over the weekend, markets are pricing in a possibility of Brexit. They are taking his comments more seriously given the senior membership he holds in the ruling Conservative party. As currency markets went into fright mode, Prime Minister David Cameron in his speech at the House of Commons tried to restrict the slide in the pound by suggesting that comments made by London mayor Boris Johnson were also aligned with him trying to advance his personal ambitions to becoming Prime Minister. To add insult to injury, Moody's has issued a stark warning that a so-called Brexit would leave Britain vulnerable and almost certainly have to be downgraded on its credit rating. Markets are expected to be fairly choppy in the lead up to the referendum as more news and support comes in for either campaign. With interest rates in the UK unlikely to rise at least before the referendum (to be held on June 23), Bank Of England Governor Mark Carney's speech today will be keenly watched for any hints that he may drop as well as forecasts on UK inflation.
 
Meanwhile, commodity prices have strengthened due to indications of a slowdown in US production and led to stock market rallies globally. Data out yesterday from the Eurozone PMI economic calendar showed that recovery in the bloc has fallen to a 13-month low. With Eurozone inflation expected to continue to underperform, ECB President Mario Draghi may need to take action next month as markets position themselves anticipating an interest rate cut for the region. German GDP data and business climate numbers are out today to provide interim direction for the euro. The greenback has retained strength with consistent investor flows and the macro picture remains the same as far as interest rates are concerned. With better inflation and unemployment numbers, a gradual interest rate hike is anticipated sometime in June. Markets will look towards today's economic calendar for data prints from US consumer confidence, existing home sales and weekly crude and gas sticks for further direction.
Select a topic: