Draghi hints at expansion of quantitative easing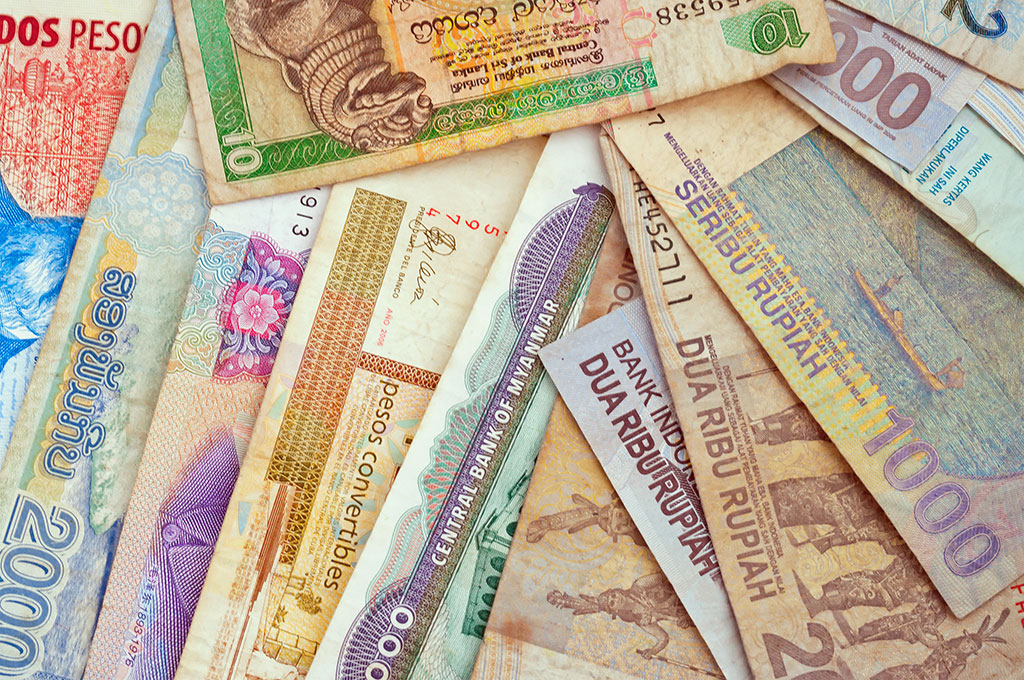 Mario Draghi hinted at an expansion of the quantitative easing programme in March. This currently stands at €60bn of assets being purchased each month by the ECB. The Eurozone has seen weaker manufacturing numbers, economic uncertainty, frail equity Bank prices and lower Commodity prices. This has led to Mario Draghi stating that he 'would not hesitate to act'.
US economy stagnating? 
The Sales Manager Index Survey suggests that the US economy is now stagnating. February's figures of 50.8 were lower than January's 51.1. This is a lot closer to the 50 mark than investors would like. This data would appear to back up Janet Yellen's last speech, where she suggested that interest rates will now be left unchanged for the foreseeable future.
Poor growth figures for Japan
Official government statistics for Japan released poor growth figures on Monday, showing that the Japanese economy for the last quarter of 2015 contracted 0.4% against quarter 3. Japan has struggled with inflation issues for nearly 20 years, largely depending on domestic consumption as Export figures are notoriously low. The Bank of Japan are doing all they can to weaken the JPY in the hope it will spark mass exportation of local products.
Select a topic: