Four things we learned from Janet Yellen this week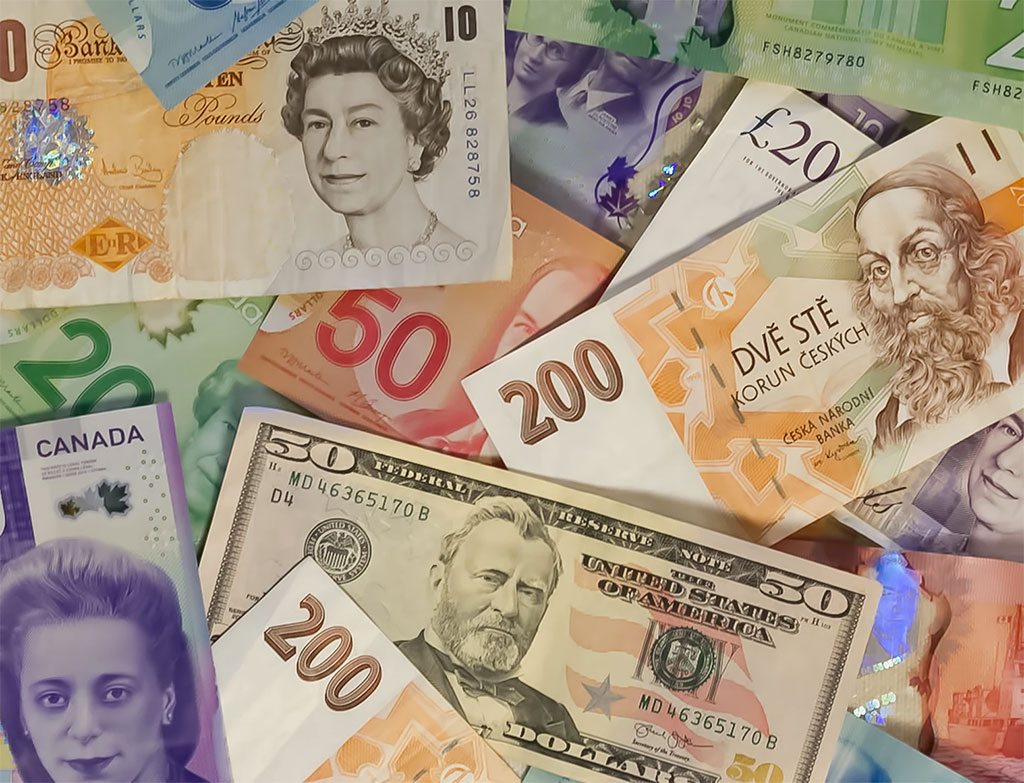 The blockbuster event this week in the currency markets was Federal Reserve Chair Janet Yellen's testimony to Congress in Washington and, despite a performance that was solid rather than electrifying, it's fair to say she didn't disappoint. Traders watched closely for future monetary policy decisions. So what did we learn?
 
The Fed is still (a little bit) bullish
 
The Fed is sticking to its guns, despite an absolute meltdown on the global markets this week that's sent stocks into bear market territory and bond yields plunging. By Thursday, the second day of her testimony on Capitol Hill, the yield on the benchmark ten-year US Treasury bond had fallen to its lowest level in more than three years, while the dollar was sliding fast.
 
Ms Yellen told lawmakers on the Senate Banking Committee that the US central bank is not on a "pre-set" course to return monetary policy to normal. However, she still expects rates to rise gradually this year, citing a strong US labour market and respectable (if unspectacular) economic growth.
 
However, markets are more prepared for the Fed to slice rates than they are for the Fed to increase them. Investors think the bank won't raise them again until 2017, while Ms Yellen said another 25 basis point increase in March could yet happen.
 
Negative rates are on the table
 
After raising rates for the first time in a decade in December, there is already strong market talk of, not only a cut in the federal funds rate this year, but also a move to negative rates – as has happened in Europe and Japan.
 
"In light of the experience of European countries and others that have gone to negative rates, we're taking a look at them again," said Ms Yellen. "We wouldn't take those off the table, but we have work to do to judge whether they would be workable here."
 
Sweden surprised the markets this week by further cutting into negative territory, pushing its benchmark rate to -0.5%. Last month the Bank of Japan attempted to inject fresh stimulus by imposing negative rates on some bank deposits.
 
The European Central Bank has been using a negative deposit rate for months.
 
The threat of recession is immortal
 
Financial conditions are "less supportive of growth", warned Ms Yellen, as she admitted that the tightening cycle that began in December has probably had more of an effect than planned.
 
"We are watching developments very carefully," Yellen told the senators. "I would say there is always some chance of a recession in any year. But the evidence suggests that expansions don't die of old age."
 
Even central bankers find the dollar's strength hard to understand
 
Oil prices have completely caught the Fed off-guard, and a stronger dollar has also caught them out by rising far more than the Fed's monetary policymakers anticipated. Ms Yellen said the Fed had been, "surprised in part by the developments and they have played a significant role in holding down inflation."
 
The dollar's gains have been pared back, however, by Ms Yellen's testimony, which cast fresh doubt over the timing of the next interest rate rise this year (or if we'll get one at all!). The Greenback slipped to a 15-month low against the Japanese yen on Thursday, 11 February, while the euro closed at a three-month peak.
 
Have a great weekend, and we'll see you on Monday for the next market analysis.
 
Select a topic: