CD South Africa: Rand making hard gains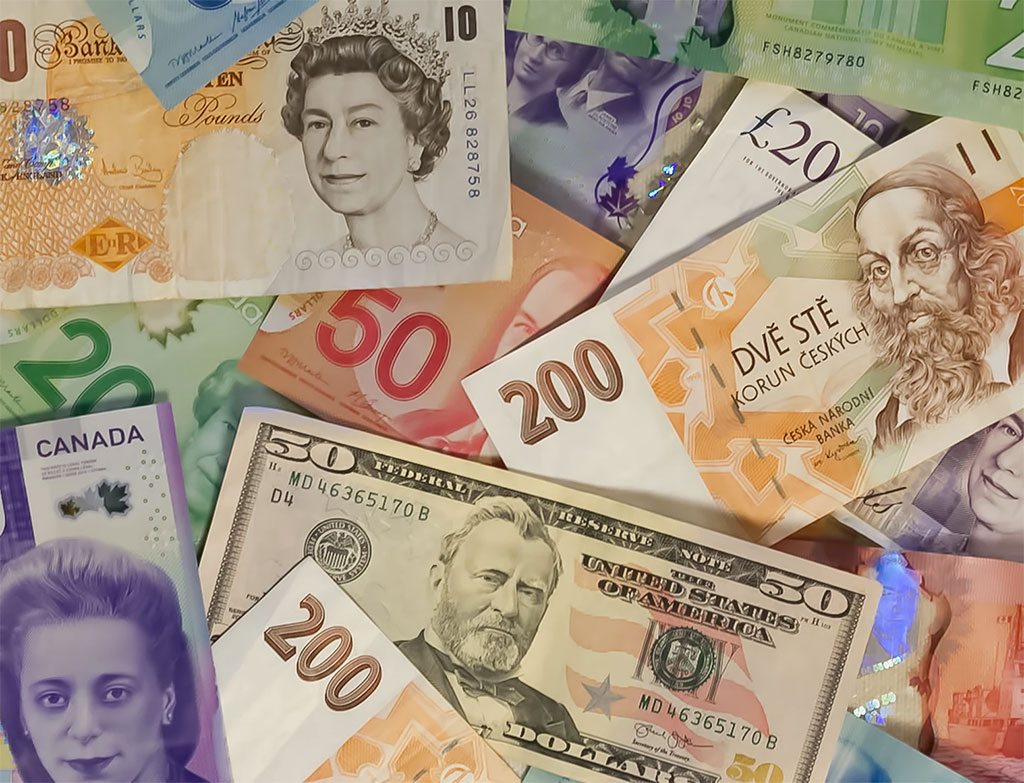 The rand made its fourth attempt at breaking below 16.35/$ in late trade yesterday, as strong US equity markets drove emerging market gains. It will be make-or-break for the rand over the next few days, with the release of the US Federal Reserve's statement this evening and the South African Reserve Bank's (SARB) interest rate announcement tomorrow.
The rand will require some help from the SARB or Fed (or both) if it is to break below 16.35/$ and head towards pre-11 January blowout levels (15.40/$ – 16.35/$). If you're not up for the risks it could be a rather good time to buy those dollars.       
Commentary by Gareth Frye
 
Select a topic: