CD South Africa: US Fed raises rates… now what?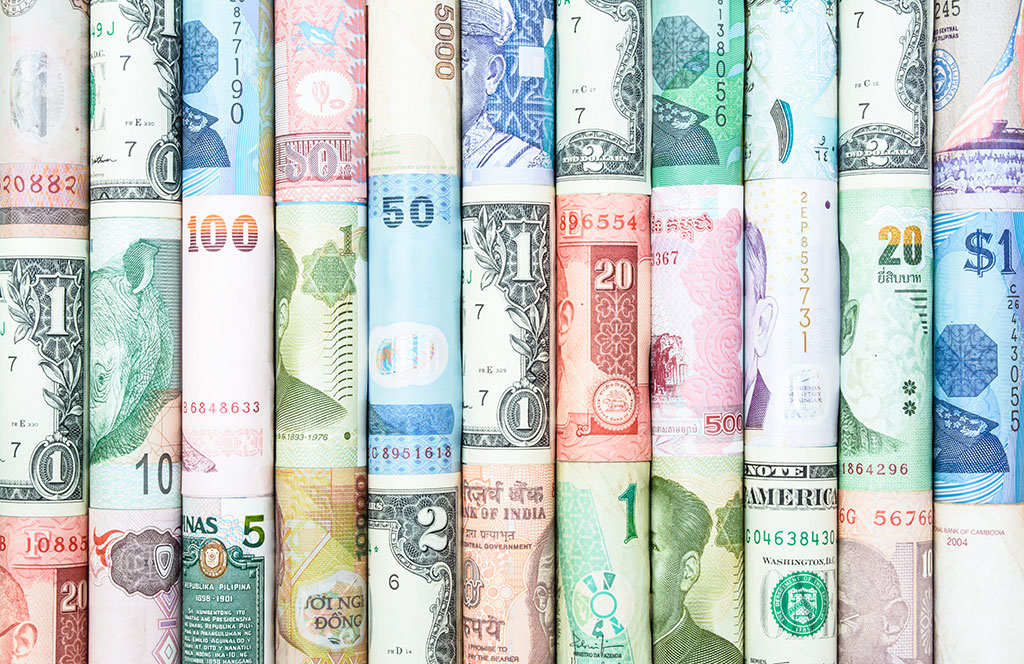 The US Federal Reserve increased interest rates by 0.25% last night in what panned out to be an almost perfectly choreographed move. World markets reacted favourably (as did the rand), with the Fed's inclusion of the word "gradual" setting equity markets off on what could be their annual Christmas rally.
The use of the word "gradual" indicates that the Fed will most likely not lift rates as aggressively as initially expected, providing mild relief for emerging markets such as the rand. The big question is where next for the rand?
Expectations seem to point towards the rand closing the year around the 15/$ mark, with recent political muppetness killing any appetite for the real rand gains. And 2016? Next year will almost certainly see the trend of rand weakness continue (with a large serving of volatility, of course)… 
Commentary by Gareth Frye
 
Select a topic: