Asian and European markets celebrate US rate rise (+ video)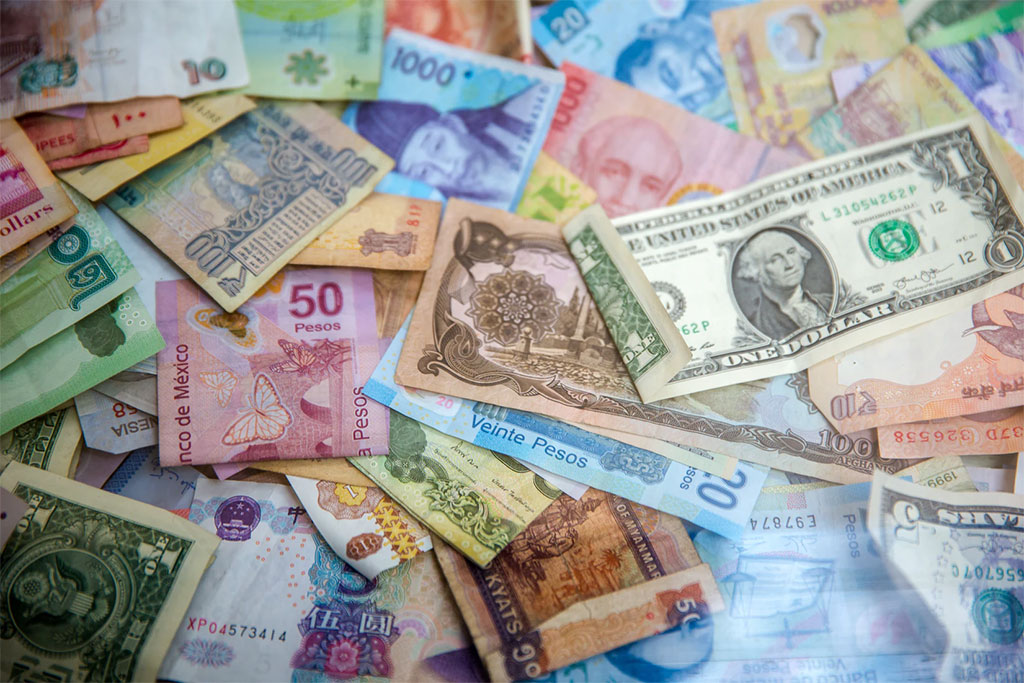 After months, weeks and days of speculation and guess work, the US Federal Reserve has finally raised interest rates – by 0.25%. The pound-US dollar pairing finds itself creeping towards 1.49 level, with investors likely to move foreign exchange markets as the dust settles today.
 
Fed Chair Janet Yellen looked relaxed as she presented the news to onlookers, as all 12 voters were "unanimous" in their decision to move interest rates for the first time since 2006.
 
Although Asian and European markets are rallying, the announcement will be negative for some emerging markets. Borrowing costs will become a lot more costly and more difficult for a number of the more volatile economies to handle – commodities like copper, zinc and oil are already dropping to 17-year lows this morning as "the Fed effect" hits the markets.
 
The Fed's decision could put pressure on the UK to move its interest rates, but Bank of England boss Mark Carney seemed unruffled when recently pressed on the matter.
 
Data out today includes US initial jobless claims and continuing claims.
 
Retail sales will move Sterling today
 
Official unemployment levels in the UK dropped yesterday to a near ten-year low. Unemployment now stands at 5.2% for people out of work, down from the estimated 5.3% anticipated. To counter a good run for the pound, pay rises were seen as lethargic from what was predicted. Total pay grew to 2.4% and is slightly off of Mark Carney's 3% forecasts.
 
Today we have retail sales for the pound to react off.
 
Growth stalls in the Eurozone
 
The Eurozone's Purchasing Managers' Index figures failed to bring a smile to the EU on Wednesday, as the number fell from 54.2 in November to 54 in December.
 
Growth as a whole has stalled in the Eurozone, but the previous few months have suggested that growth has slowly moved in the right direction for the second half of 2015.
{^youtubevideo|(width)425|(height)264|(rel)True|(url)http://www.youtube.com/watch?v=sLQbqZ7lCRM|(fs)True|(loop)False|(autoplay)False^}
Select a topic: