CD South Africa: Rand struggles to impress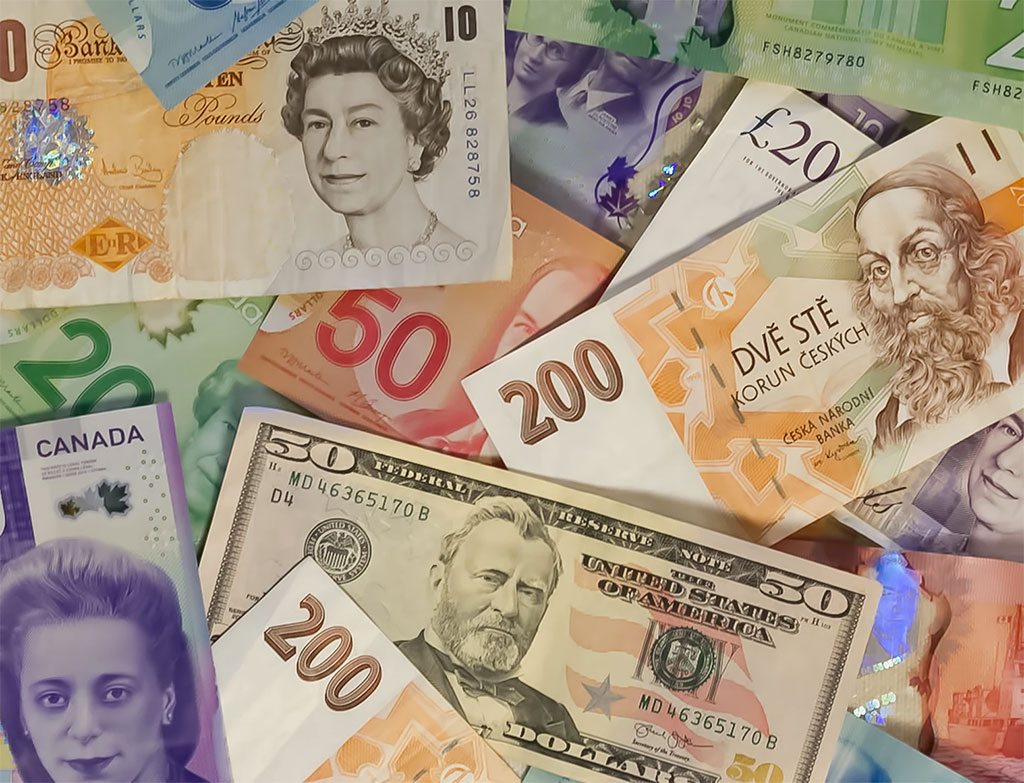 The rand struggled to gain ground yesterday, despite a risk-on environment. South African investor sentiment appears to be struggling after an uninspiring Budget, coupled with continued student protests at universities.
South Africa is now at risk of further credit rating downgrades if the Government is not able to juggle its finances and reduce the Budget deficit (an extra R30 billion for free tertiary education next year will make the Government's job near impossible).
The highlights for the day are South African unemployment at 11h30 and US consumer confidence at 16h00.   
Commentary by Gareth Frye
 
Select a topic: