Dudley downplays US rate rises (+ video)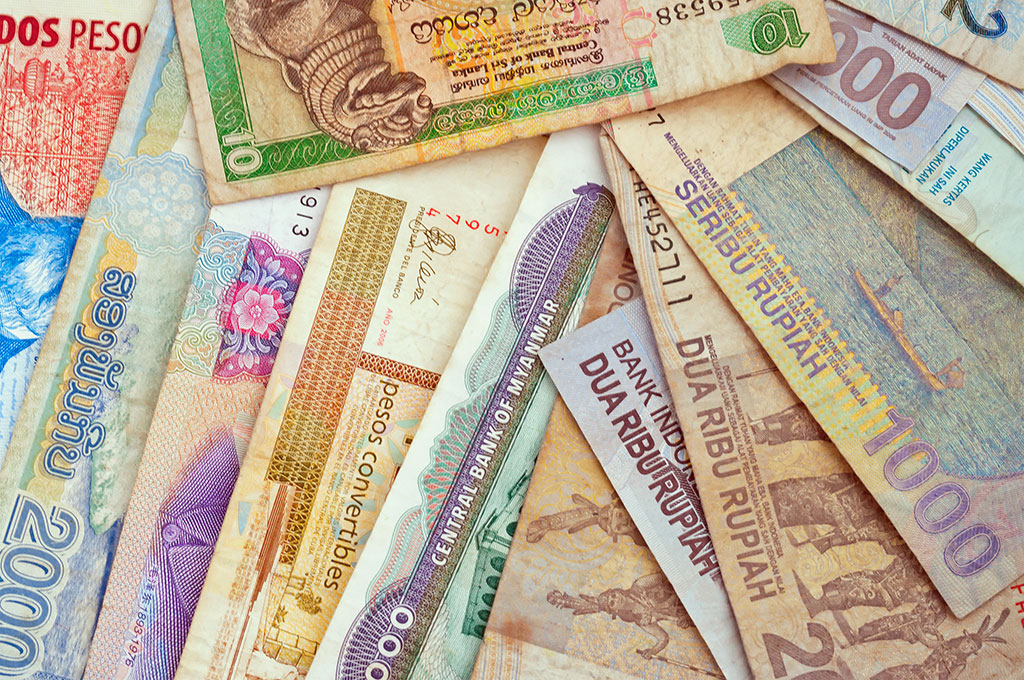 The US Federal Reserve appeared to make a dramatic U-turn last night, when Fed official Will Dudley claimed that a rate rise in September "seems less compelling" than it did a few weeks ago. Mr Dudley said that economic uncertainty in the Far East had made the case for a rate rise difficult to determine. He did, however, distance himself from possible further quantitative easing, saying it was "highly unlikely".
 
It has been well documented in our blog and on the news wires that, before the Chinese stock market issues, a rate rise was expected to be announced at the Fed meeting in the middle of September.
Furthermore, only last week minutes from the Fed's meeting on 28–29 July indicated that members thought conditions for a US rate rise "were approaching". However, the turbulence in China's stock markets and the (so far) limited influence of Beijing's efforts to calm them has increased concerns of a greater slowdown in the world's second largest economy. This could deter global growth, and now some economists are calling for the US to put back any interest rate rises planned for the near future. EUR/USD continues to retreat, and sits at 1.1331 in the morning session.
UK housing market slows down
 
In other news, UK house prices rose this month at the slowest annual pace in more than two years, according to mortgage lender Nationwide. House prices increased 3.2% year-on-year in August – the weakest annual rate since June 2013 – compared with a 3.5% rise in July.
 
Markets expected the rate of growth would fall to 3.1% this month. In early trading the pound has fallen back below 1.55, to 1.5484.
{^youtubevideo|(width)425|(height)264|(rel)True|(autoplay)False|(fs)True|(url)http://www.youtube.com/watch?v=MBIFZPm2VYE|(loop)False^}
 
Select a topic: