Broken China responds by cutting rates (+ video)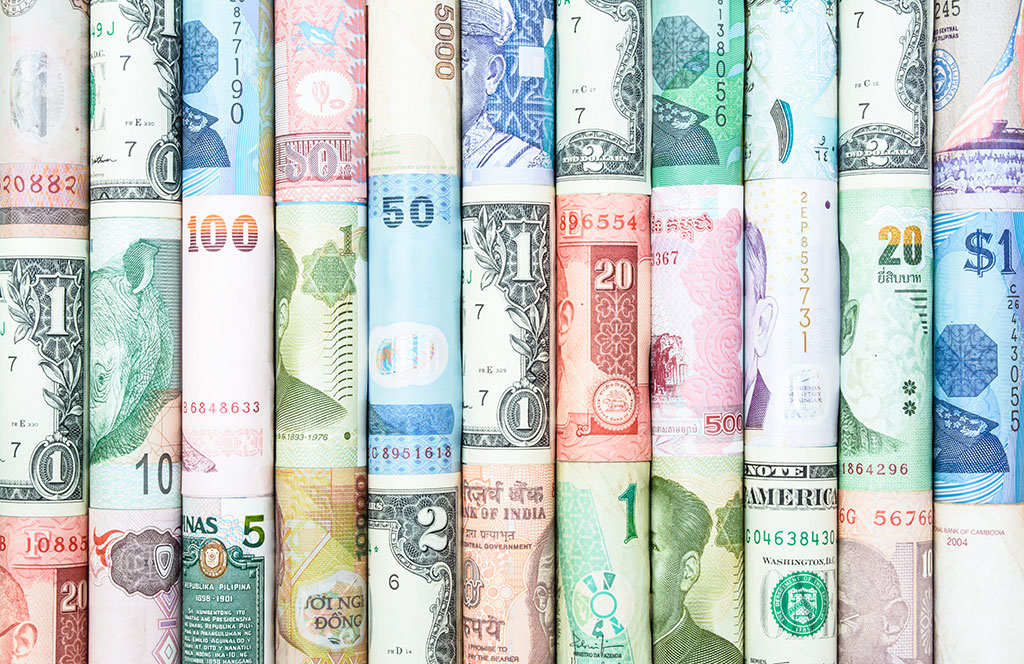 The People's Bank of China cut the main interest rate by 25 basis points yesterday (25 August), and also cut the reserve requirement ratio (RRR) by 50 basis points.
 
The cuts are a response to the incredible turmoil we've seen in the Chinese equity market, which has tipped over into global equities and to the foreign exchange markets. The move was initially successful, with equities rallying and market sentiment recovering.
 
The optimism faded later in the day, however, with US equities nose-diving after a promising start. The US wobble in late trading is concerning and brings renewed uncertainty into today's markets where an overview on equity markets will be the main focus. If we do see a fresh sell off in equities it's likely to favour the euro and the Japanese yen, but be negative for the US dollar and the pound.
 
Germany improves the Eurozone's mood
 
One beneficiary of the fallout has been the euro, and data from Germany yesterday was also positive. German gross domestic product has risen and the IFO survey printed a better result than expected, giving the euro an added boost.
 
With such seismic moves in equities, predicting what will happen next and how this will affect currencies is a challenge (to say the least!) – and underscores why many banks have been required to suddenly "revise" their foreign exchange forecasts after the bloodbath on Monday.
 
We have a speech from the European Central Bank's Peter Praet today, which is likely to focus on the current market situation and feedback on what is now just being referred to as "the Greece situation".
 
US dollar: Have stormy markets blown rate rises off course?
 
Moving away from equities, we'll see US durable goods data later today. This will give significant feedback on the US recovery, but it's likely that of more importance will be the speech by US Federal Reserve vice chairman Bill Dudley. The market will be looking for any hints that the timing of a US rate rise will be pushed back, especially given the current volatility. 
{^youtubevideo|(width)425|(height)264|(rel)True|(url)http://www.youtube.com/watch?v=fGdZ4c2DJDA|(fs)True|(loop)False|(autoplay)False^}
Select a topic: