Greece closer to crunch point (video)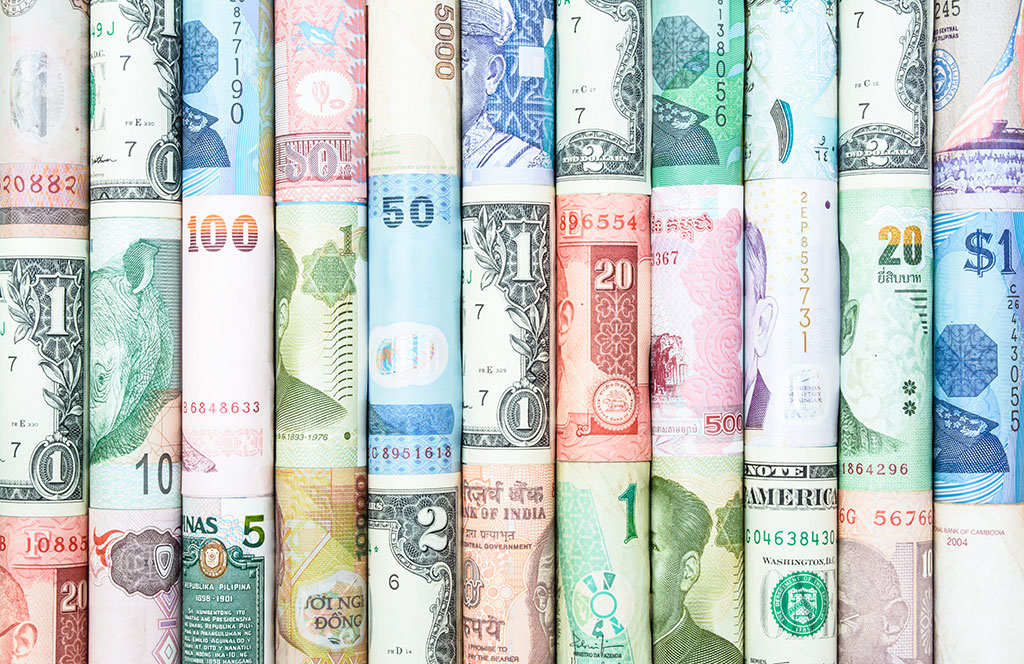 The Eurozone is on edge as the countdown begins to Greece's next two debt repayment instalments. Greece's crunch point is its debt repayments to the International Monetary Fund on 5 and 12 June – reports over the weekend suggest that Greece won't be able to make these payments without striking a deal with its creditors.
 
There are now two possible outcomes. The first outcome has Greece managing to cut a deal with its creditors, although negotiations go right down to the wire. The alternative is that Greece can't source more funds, so it runs out of money and defaults. The euro is starting to struggle as investors become increasingly nervous as to which scenario will play out.
 
Pound benefits from euro's woes
 
The pound has taken a breather after a strong showing at the back end of last week following positive retail sales data. The pound has managed to push higher against the euro, but this is more down to the euro's weakness than further pound strength. The market will be focusing on the revised UK Q1 GDP data due out on Thursday (28 May) for further guidance.
 
US picks up steam
 
The euro is also struggling because of US Federal Reserve chair Janet Yellen's announcement that the US is moving closer to its first rate rise. The economy is expected to start picking up pace after a mixed start to the year. Later today (26 May) we have important data releases from the US in the form of durable goods, new home sales and consumer confidence, which should be positive overall. If the US economy does start to accelerate we could see a revival of the US dollar's rally.  
            {^youtubevideo|(width)560|(height)340|(rel)True|(autoplay)False|(fs)True|(url)http://www.youtube.com/watch?v=9FoZmJmdPL4|(loop)False^}
Select a topic: