CD South Africa: Minor relief for the rand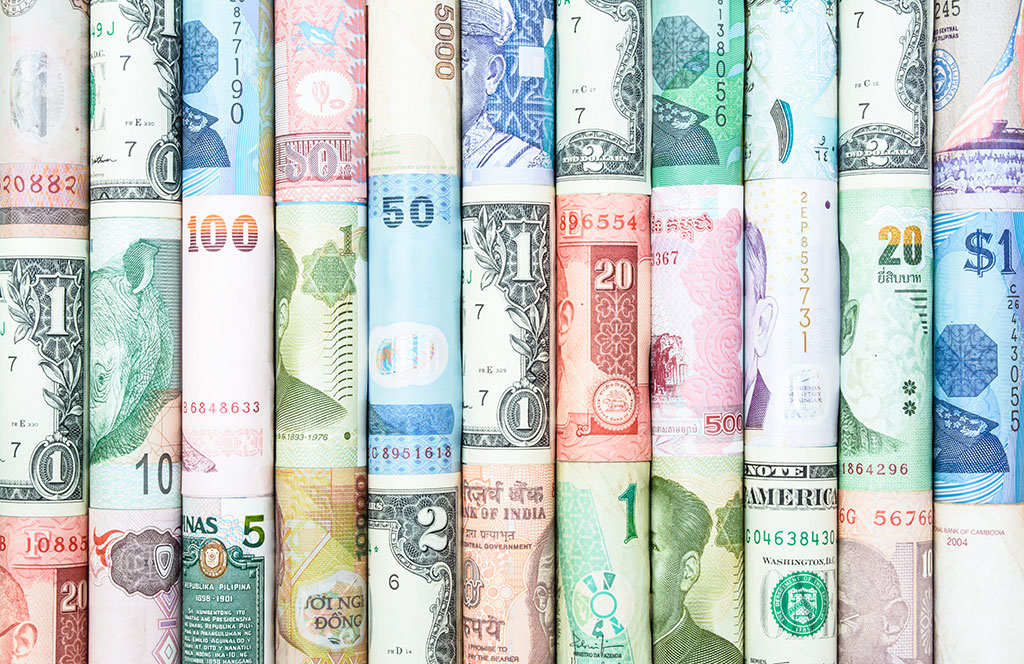 After what has so far been an uphill battle this week, the rand managed to claw back some ground yesterday. The rand is back below the 12.20/$ level thanks to lower-than-expected US jobless claims and new home sales falling well short of expectations.
Threats still remain as local negatives continue to hamper the economy. The good news is that it's the weekend (a long one at that), and with a certain North vs South derby on Saturday, all we can say is… STOOOORMERS!
Commentary by Justin Lodewyk
Select a topic: