Another day of questioning for Yellen (video)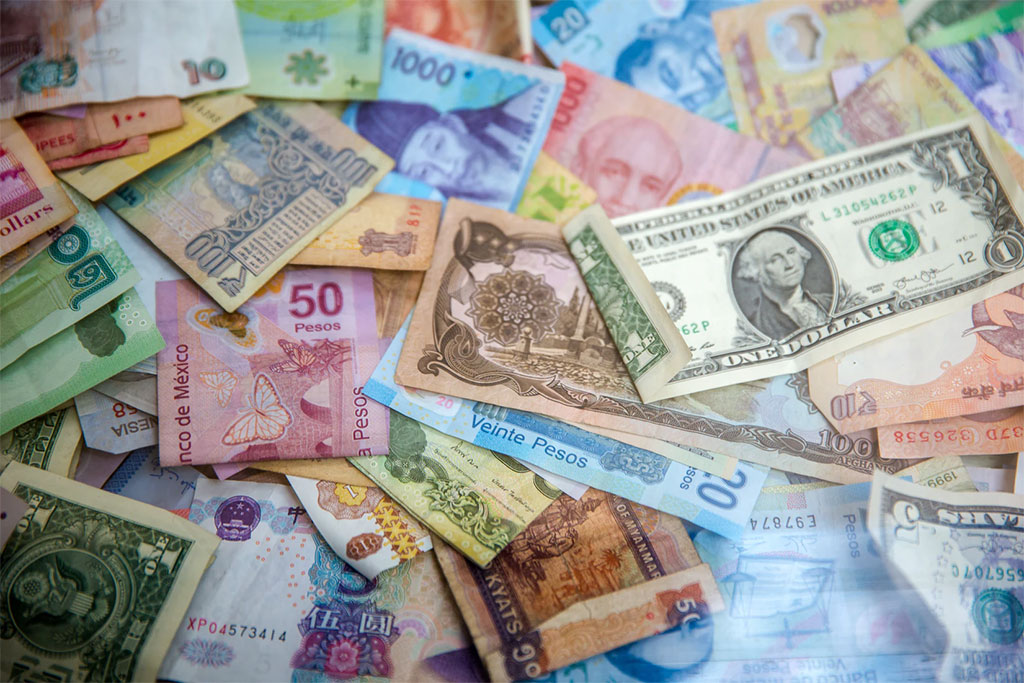 Greenback struggled to find support yesterday despite a hawkish shift from Janet Yellen before the Senate Banking Committee. The content confirmed market sentiment that a rate hike could be just around the corner and echoes the recent performance of the dollar against its leading counterparts. However, the lack of rises in capital markets hedging rates combined with contrasting misfortunes for the Australian dollar, euro and yen, contest the 'priced in' theory. Today will see the second day of questions and answers from Yellen at the Humphrey-Hawkins testimony. Similar cautious retorts from the Fed chair are expected and that the markets will concentrate on the more directive inflationary numbers on Thursday. The market will be looking for any deviation from forecast to confirm whether sentiment in coming sessions will be bullish or bearish.
 
Following an anxious few weeks since the Greek election, the two parties welcomed progression following an agreement to extend backing for the Eurozone's most distressed nation. Nevertheless, if a long term arrangement is met, there will still be questions on exact reforms. The euro remains on the defensive and pushing multi year lows against the pound at 0.7317 and 1.1362 against the Greenback.
 
Back to the UK and  the BoE continue to suggest a rate hike is still possible this year despite trailing inflation. Yesterday Governor Carney repeated an emphasis on fundamental inflation movements, but in spite of the Central Banks's efforts Short Sterling futures are still not pricing a full hike until 2016. Cable currently sits just above the key psychological level of 1.55 at 1.5513.
          {^youtubevideo|(width)560|(height)340|(rel)True|(autoplay)False|(fs)True|(url)http://www.youtube.com/watch?v=0iTpoANn0qI|(loop)False^}
Select a topic: