Greece submits bailout reforms, Fed has volatile end to the week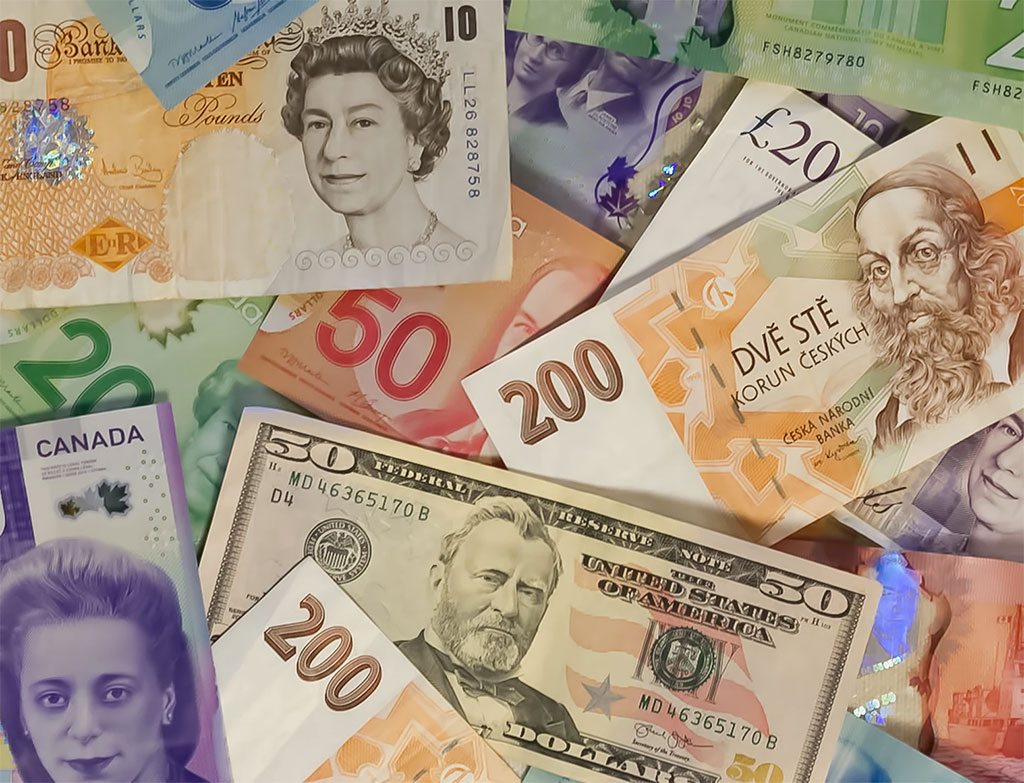 Sterling started the day at a seve- year high against the euro. This morning also brought the news that Greece may have finally triumphed in delaying its request to negotiate bailout terms. Despite the fall in the euro this could be seen as a positive step for the Eurozone, as the lack of an agreed course of action surrounding the question of Greek debt has long been a cause for anxiety on the markets. Progress is expected to be made with Mario Draghi's announcement at 2pm today in Frankfurt. This will hopefully give a stronger indication of the actual terms of the bailout agreement.
 
Existing home sales in the US yesterday were down on previous month's data, showing that not all sectors are running so smoothly.  The Chair of the Federal Reserve, Janet Yellen, may also come under fire this afternoon in Washington as the Federal Reserve have  gone from rate rise estimates of early 2015 to a more bullish stance in the latest FED minutes. Predictions now suggest that June 2015 is the earliest the FED will move interest rates higher, which will no doubt spur on USD buyers to keep on buying. Consumer Confidence data from the US is expected out at 3pm today GMT, with US inflation figures out on Thursday & US Gross Domestic Product figures Friday making for a volatile end to the week for the Greenback.
 
Mark Carney is speaking at a conference on Wednesday, which is followed by UK Gross Domestic Product figures on Thursday, capping off a quiet week for the pound.
Select a topic: