ECB finally delivers QE (video)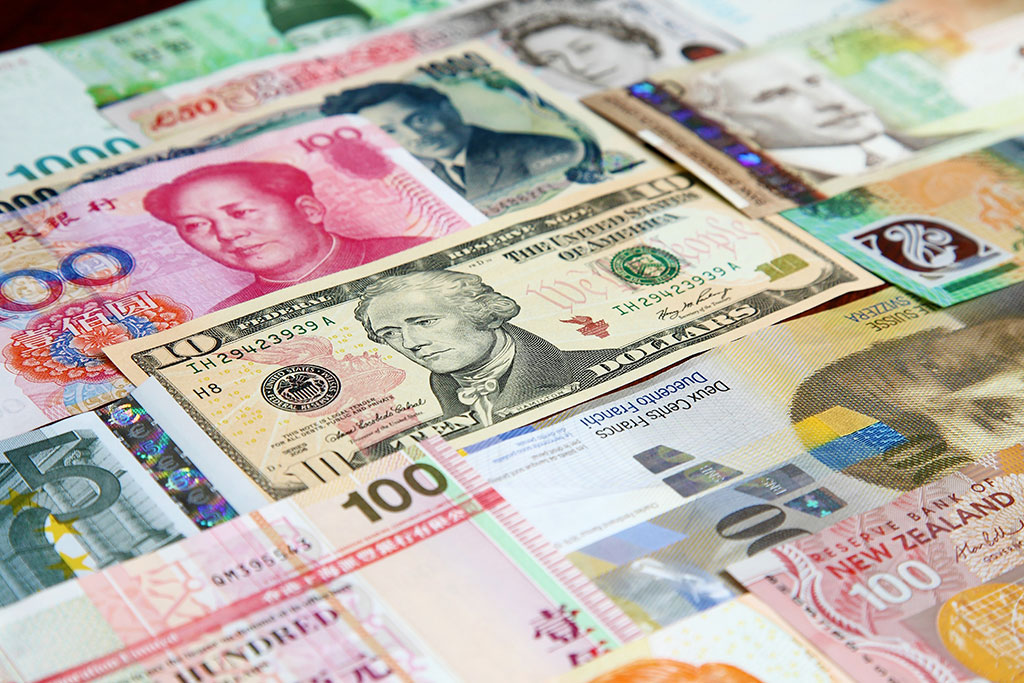 Global stock markets rallied yesterday as Mario Draghi, president of the European Central Bank, announced a programme of €60 billion worth of asset purchases a month until September 2016.
After managing to win fierce political opposition to full blown quantitative easing from Germany, Mario Draghi surprised the market with the size of the overall package. While the announcement was widely expected, its overall size at €1.1 trillion surprised almost everyone. As a result of the move, the single currency dropped to its lowest levels in 11 years with losses expected to extend over the coming months. The ECB will commit to buy only investment grade bonds to try and boost confidence, drive up inflation and drive down the value of the euro in an attempt to help increase exports and kick-start the Eurozone's anaemic growth.
 
The programme is likely to infuriate Berlin, which sees it as some sort of bailout for the peripheral southern countries. As a concession to German worries, Mr Draghi has promised that national central banks will bear the majority of risk should their governments default. The programme is bold, but some critics say it has come too late for the effectiveness of QE to fight disinflation; it has not helped other countries like the US, the UK and Japan.
 
The ECB moves have also had a significant impact on other currencies with the pound also weakening. Sterling will look for support from retail sales today. Ahead of the release of data today Sterling broke through 1.50 against the dollar, and if retail sales disappoint, the move could be compounded. The Bank of England Governor, Mark Carney, is expected to participate in a debate at the Davos Economic forum and investors will be keen to find out if and how the ECB stimulus will impact the BoE's own policy.
           {^youtubevideo|(width)560|(height)340|(rel)True|(autoplay)False|(fs)True|(url)http://www.youtube.com/watch?v=ZLUf8IeZal0|(loop)False^}
Select a topic: