Scandinavian currency special: Krone and krona recover from multi-year lows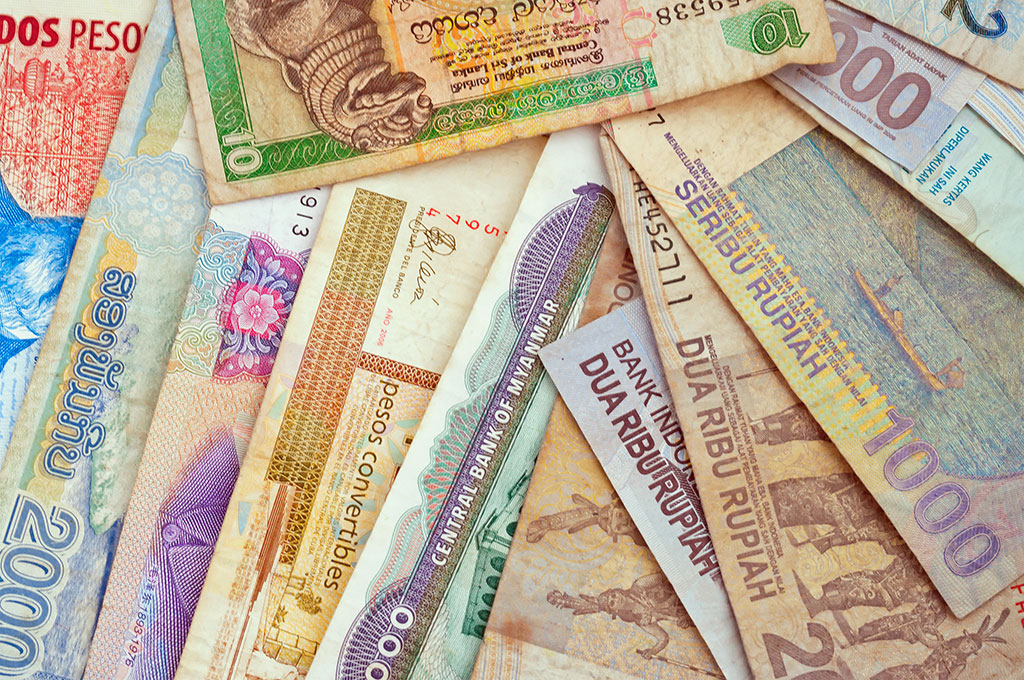 Norway's krone hit a fresh 12-year low against the dollar at the beginning of last week as continuing oil price woes impacted the economy, but recovered a little throughout the rest of the week.
EUR/NOK peaked at 9.82 on Monday, which was the highest level since December 2008. However, since then, a round of profit-taking has seen the krone recoup some losses to trade a little above the 9.00 level. 
USD/NOK spiked higher to touch 7.85 on Tuesday, pushed to a 12-year low by falling oil prices, but failed to sustain the move and fell back to trade around neutral on the week.
The Norwegian economy relies on oil for around 20 per cent of its output and will remain under pressure until Brent prices move back above $70 per barrel.
Sweden's krona suffered a similar slump early in the week, falling to a 54-month low versus the euro on Tuesday on an initial reaction after the Swedish central bank kept rates steady at zero.
EUR/SEK rose to around 9.73 on Tuesday, the highest level since mid-2010, but the initial reaction to the Riksbank's rate decision was short-lived and the krona began a march higher to record its largest gains in over two months.
The Swedish economy continues to post steady growth, but it remains worryingly close to deflation. Lower oil prices also affect the Swedish economy, albeit much less than Norway, and falling prices will likely depress inflation in the country, despite a weaker currency.
For all the latest news on currency exchange be sure to check out our Daily Podcasts.
Select a topic: