Russian ruble smashed by falling price of oil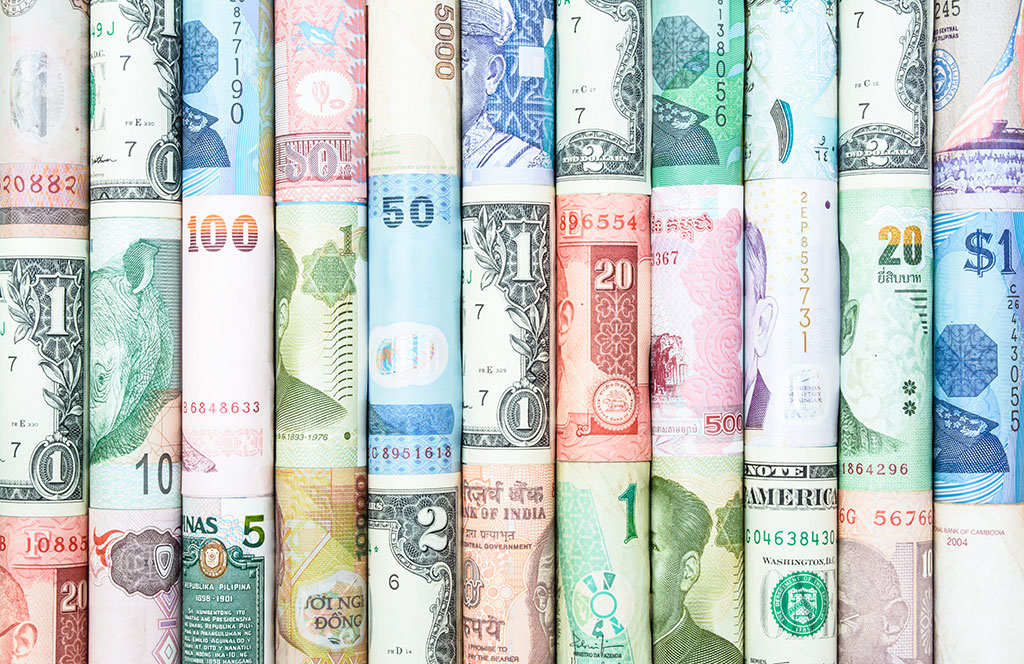 This morning Brent oil has fallen below $60 after a UAE minister dismissed the notion of OPEC potentially cutting production yesterday. In addition to this, the supply of oil from other areas looks set to remain high and place more downward pressure on the price. Oil exporters and their respective currencies have felt a huge impact; yesterday the Russian ruble sank by ten per cent, prompting a whopping 650 basis point interest rate increase from the Russian Central bank to 17 per cent.  This aggressive move seems to have led to a pull-back in the ruble for now, but fears are already mounting that this could be short lived as the price of oil continues downward.
 
Today the main focus will be on data from Europe with PMI data for the region. The expectation is that there will be positive feedback from Germany, with signs that its economy is gaining momentum, but France and Italy may struggle and overshadow a positive German number. The German ZEW survey is also released today and is also expected to show encouraging signs.  This morning we also have UK CPI data and it is expected that inflation will move slightly lower to 1.2 per cent (year on year). However, a number lower than 1.2 per cent could add further pressure to the pound today after it drifted lower against the US dollar and euro yesterday.  Tomorrow we have the eagerly awaited Bank of England minutes with the market looking for any clues from the MPC on the appetite for an interest rate hike.
 
Later today we have US Markit manufacturing PMI which is expected to be fairly robust and mirror the recent positive US data we have received.  If we do see a good number this could give USD further momentum across the markets.
Select a topic: