GDP headline data before Thanksgiving (video)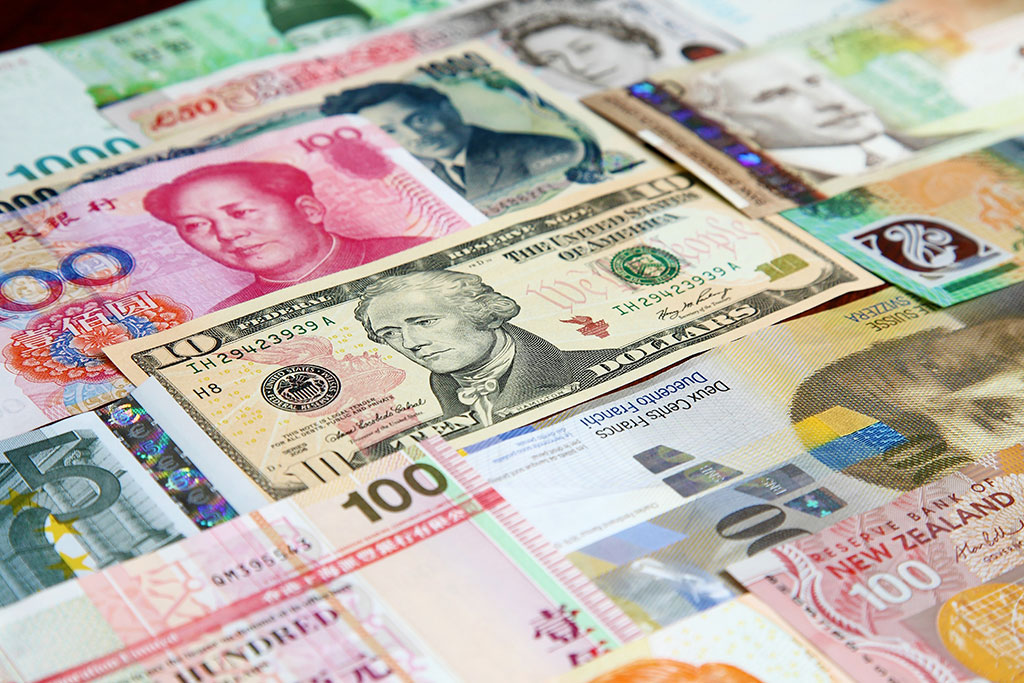 UK GDP is expected to show Q3 growth of 0.7 per cent on Wednesday, with no major revisions expected to last month's first estimate. On that basis the UK economy will be growing at 3 per cent year-on-year, but is expected to slow significantly to around 2.25 per cent in 2015. A major driver behind above trend growth this year was a buoyant housing market which the Bank of England took steps to prevent overheating earlier this year.
 
Tomorrow sees data on loans for house purchases from the BBA, expected to show a continued decline in total lending as the macro prudential policies introduced by the bank restrict loans at the risker end of the spectrum. Tuesday also sees Bank of England Governor Mark Carney speak to the treasury select committee about the QIR releases earlier in the month. Sterling is unchanged in early trading on Monday after the boost from Mario Draghi late last week, after he suggested the ECB need to raise inflation and inflation expectations quickly.
 
The ECB will announce today the results of further covered bond purchases as part of its on-going outright quantitative easing program. The central bank also announced it had commenced its ABS purchase program on Friday, which we should also get details on later today. However, judging by market reaction to the news, overall volumes of purchases are expected to be muted. Later in the week German labour market data is expected to show no change to the unemployment rate of 6.7 per cent, and inflation steady in November at 0.5 per cent.
 
The US will be off on Thursday for Thanksgiving and the markets close early on Friday, so expect a quiet end to the week. In the meantime consumer confidence on Tuesday is expected to rise slightly from last month and durable goods orders set to post an improvement from last month. Second estimates of Q3 GDP are expected to show only small downward revisions and the annualised number will stay close to 3.3 per cent. 
          {^youtubevideo|(width)560|(height)340|(rel)True|(url)http://www.youtube.com/watch?v=RALdRwHUtlM|(fs)True|(loop)False|(autoplay)False^}
Select a topic: