Dollar slips on US GDP data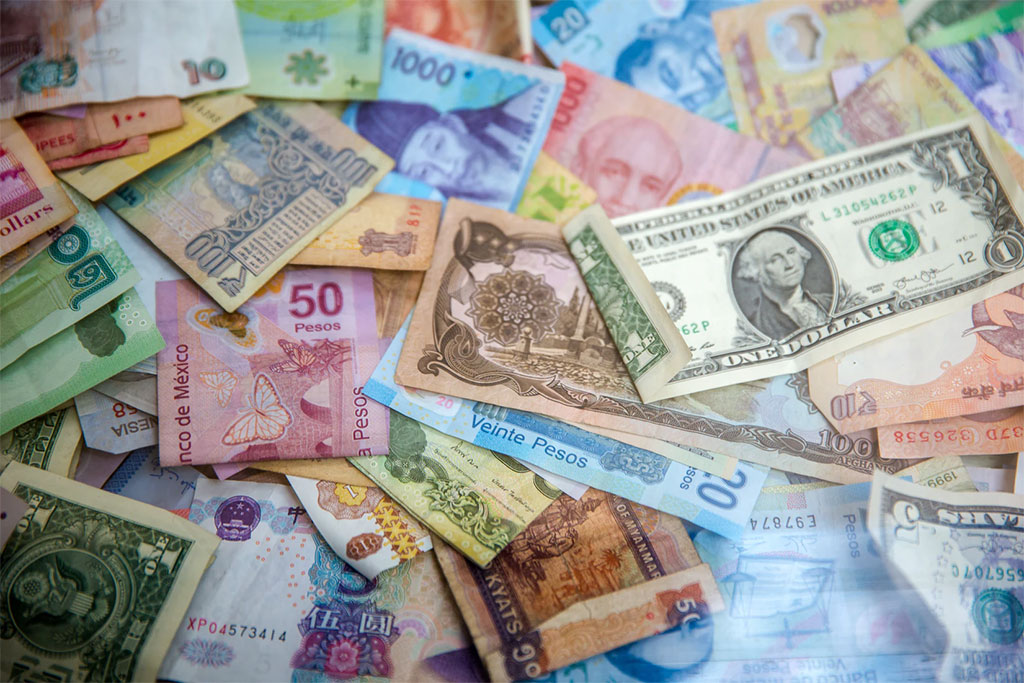 The dollar fell against most of its major peers after dismal GDP
figures from the US weighed on the greenback.

Figures from the Commerce Department showed the economy shrank
at an annual rate of 2.9 per cent in the first quarter of the year,
its worst performance in five years and well beyond market
expectations.
While a lot of the weakness was put down to unusually poor
winter weather, the lacklustre data supports the Federal Reserve
keeping interest rates lower for longer.
The euro rose to its highest in almost three weeks, with EUR/USD
rising to 1.3628.
USD/JPY slid to 101.79 but both the yen-dollar and euro-dollar
pairs remain stuck in relatively narrow ranges.
The pound was slightly lower, as GBP/USD was trading around
1.6992, still within touching distance of last Wednesday's
five-year peak of 1.7064.
New Zealand's dollar bounced back to a six-week high against its
US counterpart as the gap in interest rates between the two
countries widens.
NZD/USD climbed to 0.8773, barely a cent from the kiwi's best
level since
exchange rate controls were scrapped in 1985.
For all the latest news on currency exchange be sure to check
out our Daily
Podcasts.
Select a topic: