Euro near two-week high, sterling holds gains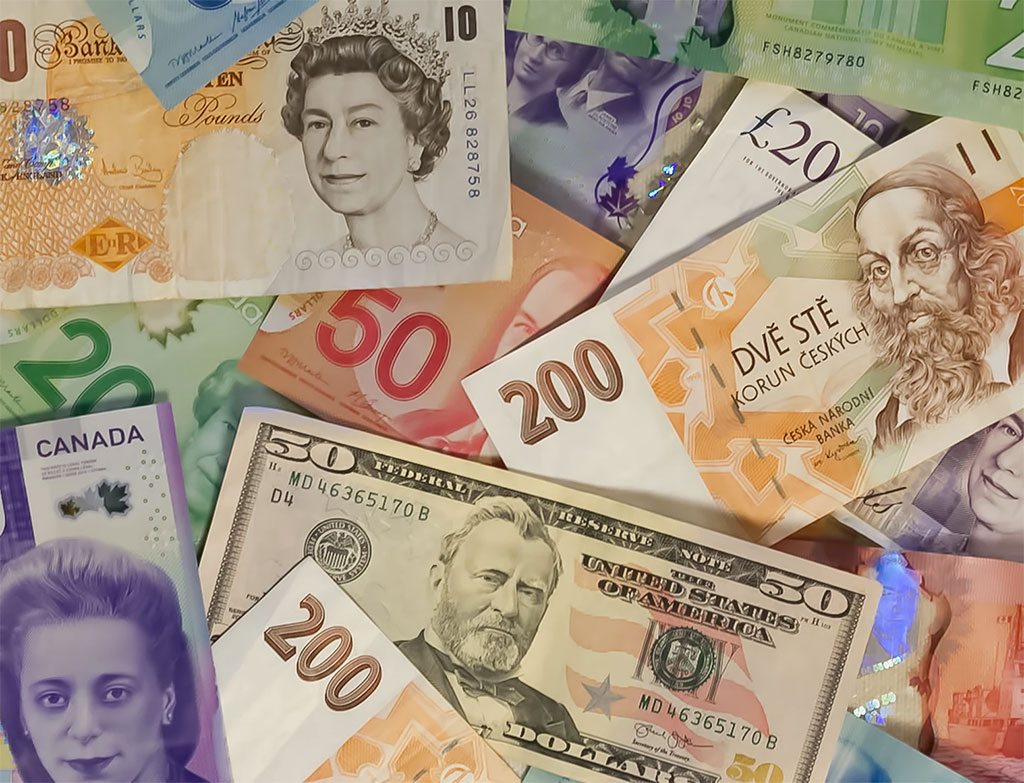 The euro was near its highest in two weeks against the dollar on
Friday (June 20th) as sterling held close to a five-year peak
versus the greenback.
Disappointing German inflation data failed to quell demand for
the single currency, which is close to its strongest level since
the European Central Bank cut its benchmark lending rate and
imposed a negative deposit rate on banks.
EUR/USD rose to 1.3643 overnight before capping gains around
1.3610.
Meanwhile, uncertainty over when US interest rates will rise is
helping sterling hold its gains on the dollar.
The GBP/USD
exchange rate remains supported above the key 1.70 level, close
to its strongest in more than five years.
Wednesday's
Federal Reserve policy announcement continues to weigh on the
greenback, which is near a three-week low against a basket of major
currencies, while events in Iraq are dampening market
confidence.
The Australian dollar was up, with AUD/USD close to an
eight-month high just above the 0.94 mark.
For all the latest news on currency exchange be sure to check
out our Daily
Podcasts.
Select a topic: