Euro near 3-month low against dollar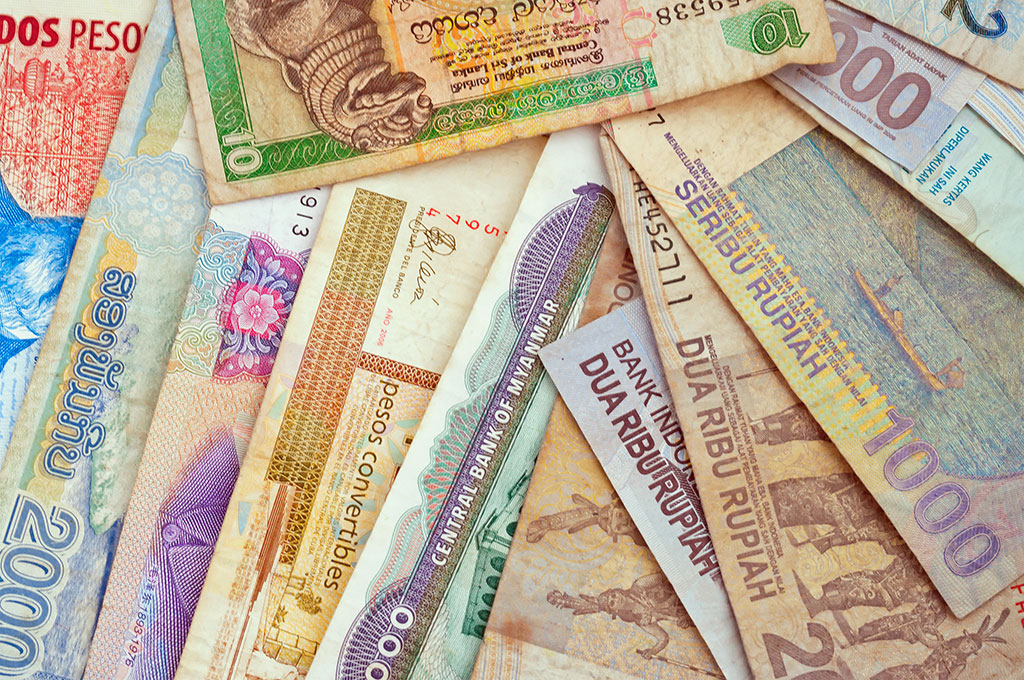 The euro slumped to its lowest in three months against the
dollar on Friday (May 23rd) as eurozone data continued to weigh on
the single currency.
EUR/USD fell as low as 1.3641 after figures released on Thursday
showed manufacturing activity in the 18-nation bloc expanded at the
slowest rate for six months in May.
The single currency's
exchange rate with the pound remained near a 16-month low, with
one euro buying just under 81 pence.
Market expectations of further easing by the European
Central Bank when it next meets in June is weighing on the
euro, while minutes from the Bank of England's latest policy
meeting raised the prospect of the UK central bank raising rates
sooner than forecast.
Elsewhere, the pound was trading steady against the dollar, with
GBP/USD at 1.6868, barely a cent off a recent five-year peak.
There was broad support for the dollar as two separate reports
showed US home sales and manufacturing activity have picked up.
For all the latest news on currency exchange be sure to check
out our Daily
Podcasts.
Select a topic: