Pound boosted by strong Retail Sales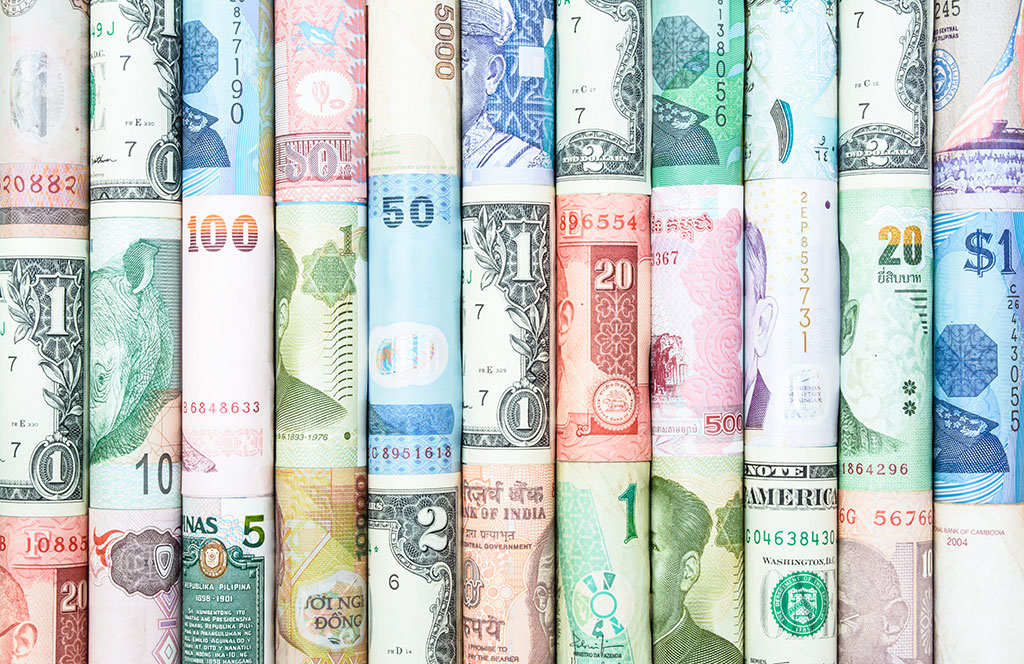 Yesterday the pound was given another boost through very strong
retail sales data exceeding expectations.  In addition the
MPC minutes from the Bank of England meeting for May were
digested as becoming more aligned with a move towards interest rate
rises.  The data yesterday also comes hot on the heels of a
rise in inflation in the UK on Tuesday and overall this week's
feedback from the UK economy has once again raised the appetite for
an early rate rise.  The pound is now hitting its highest
levels against the euro in over a year and has also gained against
the US dollar.
Last night in the US the Federal Reserve (FOMC) released their
minutes of the April meeting.  The feedback from the FOMC was
very similar to the previous meeting and highlights that the FED are not yet ready to
turn hawkish. 
Today, we have feedback from euro area PMI data which is
expected to be moderately upbeat. Yesterday consumer confidence
picked up to a seven year high for the euro area- a good sign for
the Eurozone recovery. All eyes will now be focused on what the
European Central Bank will do in June.  The market will still
expect the ECB to deliver in a comprehensive manner despite any
underlying improvements in data. The AUD and commodity currencies
have gained following a strong HSBC PMI reading from China. 
The number increased to 49.7 from 48.1 and was much better than
anticipated boosting commodity. 
Along with euro PMI data today, we have US PMI data later
on.  We also have US existing home sales which is expected to
be upbeat and initial jobless claims providing feedback on the
labour market.

For all the latest news on currency exchange be sure to check out
our
 
 
Daily Podcasts
.
Select a topic: