CPI getting hotter in the UK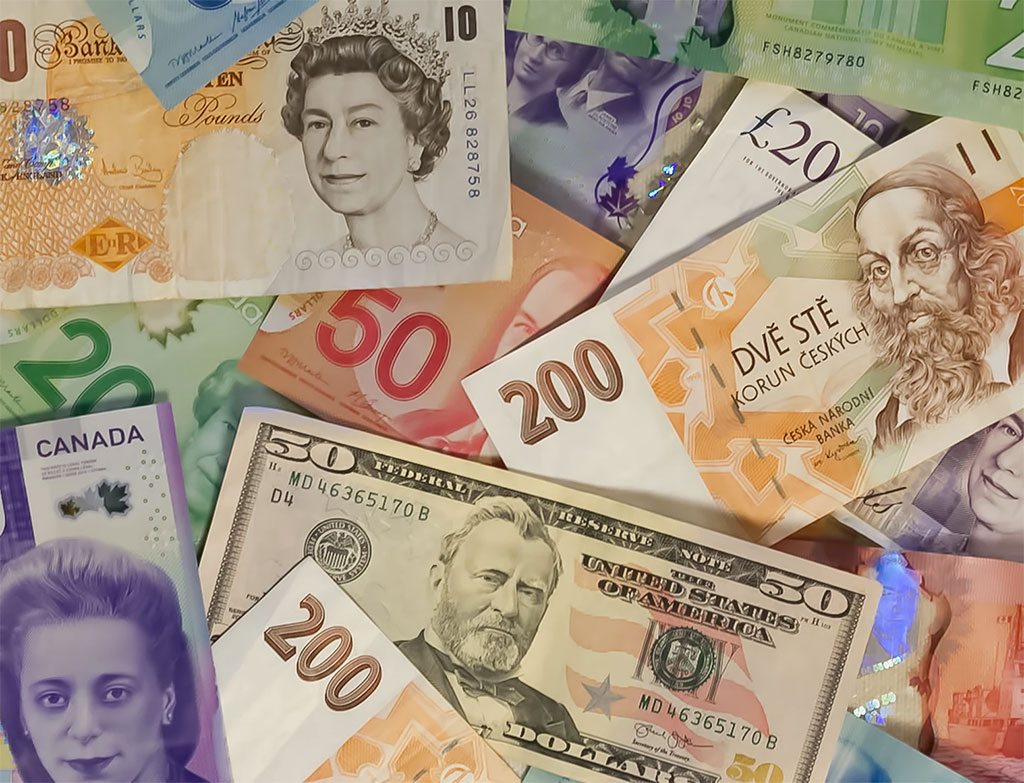 Sterling rallied yesterday as consumer price growth came in
higher than expected. Consumer prices rose 0.4 per cent in the
month of April, lifting the annualized pace of growth to 1.8 per
cent from 1.6 per cent, its highest level in 7 months. This release
helped to prop up sterling as it restored expectations for
tightening by the
BoE. Today, Sterling stand another test of confidence as the
Bank of England will release the minutes from its last monetary
policy meeting at the same time as retail sales. The minutes will
most likely reinforce their dovish stance as the meeting was held
only a week before the release of the Inflation Report but retail
sales are expected to rebound sharply in April. According to a
survey conducted by the British Retail Consortium, the annualized
pace of spending growth last month hit its highest level since
April 2011.
The single currency yesterday held steady and managed to finish
the day unchanged despite a decline in German producer prices,
which reinforces the ECB's concerns about low inflation. Eurozone current account
numbers are scheduled for release today and this has likely
provided support to the euro. The region's massive current account
surplus is providing underlying support for the currency. Despite
the unevenness of Eurozone data and the prospect of more stimulus
from the European Central Bank, money is flowing back into the
Eurozone after the sovereign debt crisis now that the specific
countries are beginning to recover.
No US economic data was released yesterday but stocks sold off
aggressively driving investors into the safety of US Treasuries.
The minutes of the FED will come in focus today and one of the
voting members Plosser commented yesterday that he believes that
the Fed may need to raise rates sooner than many expect because of
the significant improvement in the labour and housing markets. He
even believes that the unemployment could realistically fall below
6 per cent this year. The Federal Reserve minutes will be
scrutinized for indications but this will be a hard task for
investors due to the divergence in views within the central bank.
The FED is expected to remain committed to tapering bond purchases
at a consistent pace for the time being.

For all the latest news on currency exchange be sure to check out
our 
Daily Podcasts
.
Select a topic: