Euro rises ahead of key week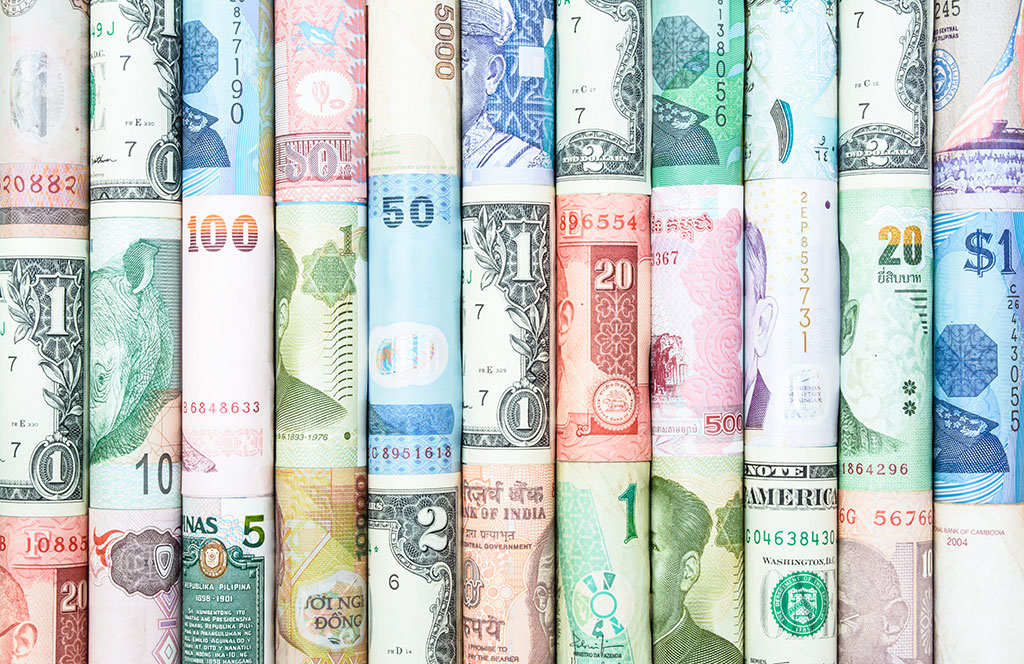 The dollar was down against the euro on Monday morning (April
28th) ahead of some key economic events this week.
EUR/USD was up 0.25 per cent at 1.3872 before the US Federal
Reserve meets on Wednesday, where it is expected to announce a
further reduction in the central bank's monthly bond buying
programme.
Wednesday also sees the release of key eurozone consumer price
inflation figures, which could spur the European Central Bank to
take further measures to spur demand when it next meets to decide
policy for the 18-member bloc.
Sterling was up 0.25 per cent versus in the dollar, with the
GBP/USD
exchange rate climbing towards 1.6850 as the
CBI business group reported that outlook for the UK economy
over the next three months is "exceptionally strong".
Meanwhile, the dollar was trading flat against the yen ahead of
the Bank of Japan's monetary policy meeting this week. USD/JPY was
steady at 102.20.
The dollar was lower against the Swiss franc, with USD/CHF down
0.4 per cent at 0.8782 as safe haven demand was boosted by the
ongoing tension in Ukraine.
For all the latest news on currency exchange be sure to check
out our Daily
Podcasts.
Select a topic: