Kiwi rises as RBNZ hikes rates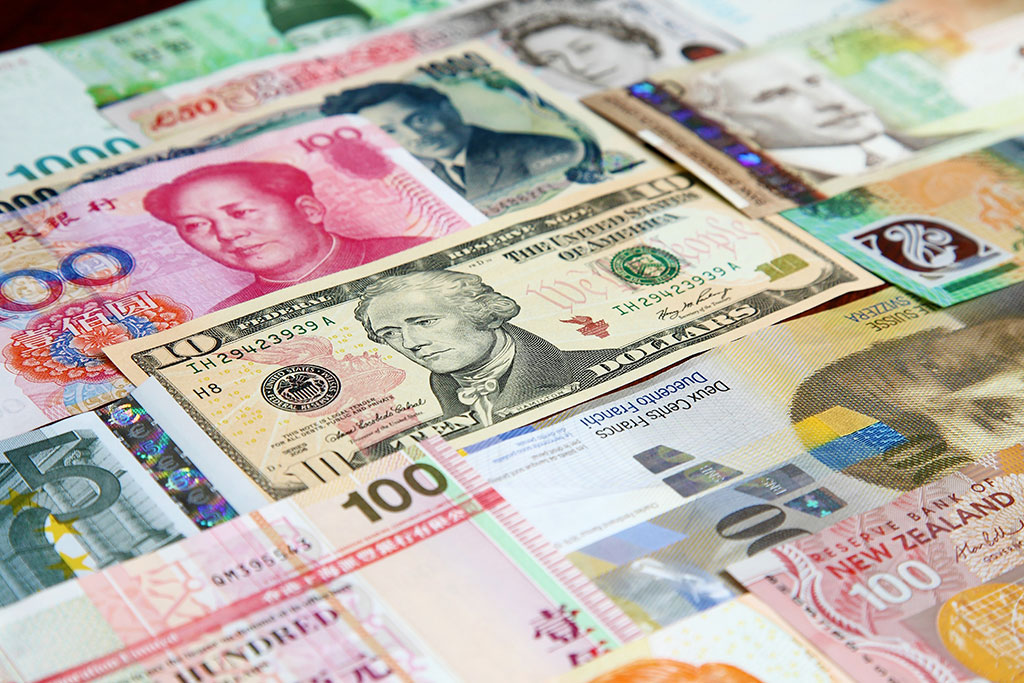 New Zealand's dollar rallied on Thursday (April 24th) after the
country's central bank raised interest rates for a second month and
signalled more hikes ahead.
The kiwi rose to a week high against the US dollar as the
Reserve Bank of New Zealand (RBNZ) said it would continue to
tighten policy to remain on top of inflation.
RBNZ governor Graeme Wheeler said the strong kiwi dollar was
preventing further price rises, though current levels may be
unsustainable.
"The high
exchange rate remains a headwind to the tradables sector, and
along with low import price inflation has been holding down
tradables inflation," the bank said in a statement,
adding that it "does not believe the current level of the exchange
rate is sustainable".
NZD/USD climbed to 0.8636, while GBP/NZD slid to 1.9444 before
paring losses to trade at 1.9501.
The RBNZ raised its benchmark interest rate from 2.75 per cent
to three per cent in a widely expected move. It also raises its
growth estimate for the year ending March.
Elsewhere, sterling was steady against the greenback, with
GBP/USD at just above 1.68, while the euro was up slightly versus
the dollar at little over 1.38 ahead of a speech later by European
Central Bank president Mario Draghi.
For all the latest news on currency exchange be sure to check
out our Daily
Podcasts.
Select a topic: