China's GDP figures slightly exceed expectations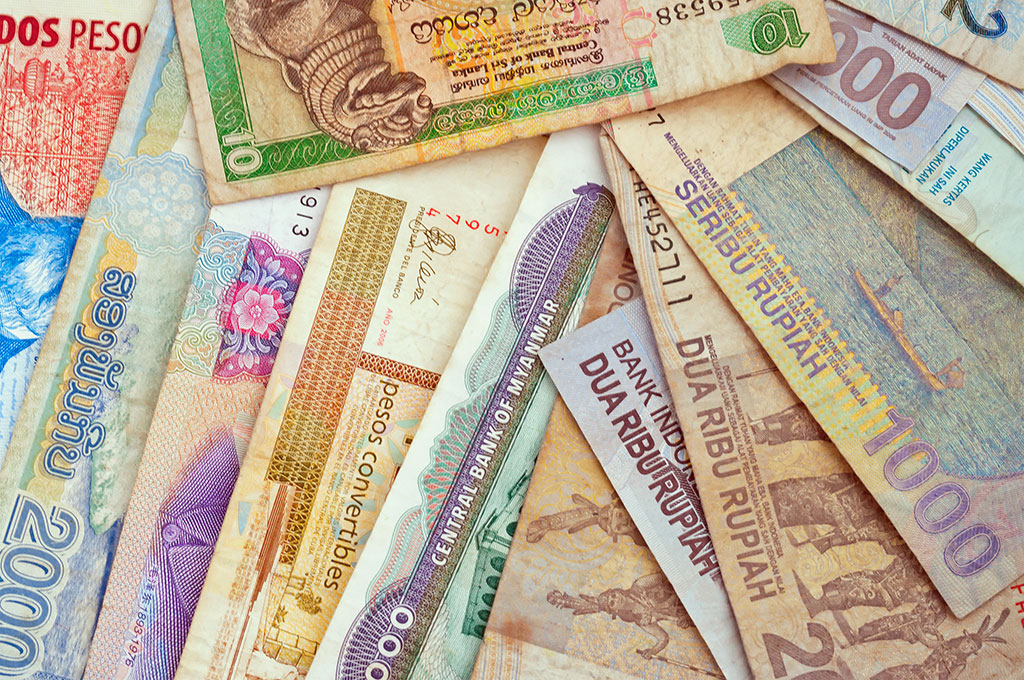 The Aussie dollar trimmed its losses on Wednesday and managed to
stay above previous session lows, after China's first-quarter
economic growth helped to stabilise risk sentiment, exceeding
economists' expectations.
China's economy grew 7.4 per cent in the first quarter of 2014,
compared to a year earlier, which was slightly stronger than the
prediction of 7.3 per cent made in a Reuters poll. However, this
was still the country's slowest pace of growth for 18 months, and a
climb down from the 7.7 per cent growth from 2013's Q4 figure of
7.7 per cent.
Teppei Ino, Singapore-based analyst at Bank of Tokyo-Mitsbuishi
UFJ, told Reuters: "It was better than expected … so I think
there is a sense of relief for now."
Despite this, reactions to the Chinese GDP data was reported as
being relatively subdued.
The yen slipped as Tokyo shares furthered gains in the wake of
comments from Taro Aso, Japanese finance minister, who was speaking
about the nation's $1.26 trillion government pension fund.
Investors took this to mean that the country could increase its
stock buying.
However, commodities currencies had been weak due to caution
ahead of the figures from China, as well as the news that UKraine
had begun military operations against its separatists – a situation
that continues to significantly affect the markets.
Meanwhile, soft inflation data in New Zealand – which surprised
economists – impacted on the nation's dollar. The country's annual
inflation rate slowed to 1.5 per cent, which saw markets scale down
their expectations of significant interest rate hikes for this
year.
As the yen struggles, the euro was up 0.3 per cent against the
Japanese currency to around 141.17 yen, while against the dollar,
the european currency held steady at $1.3818.
For all the latest news on currency exchange be sure to check
out our Daily
Podcasts.
Select a topic: