Pound bounces back on strong retail sales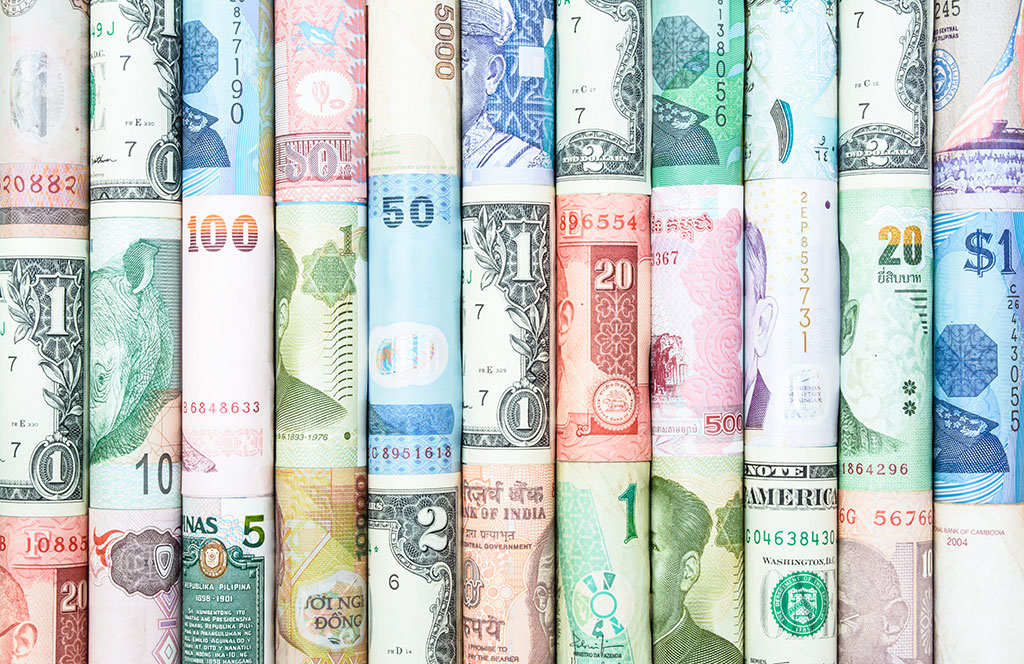 UK Retail Sales surprised investors by rising considerably more
than forecasts lifting cable to fresh weekly highs. UK Retail Sales
came in at 1.7 per cent against a 0.5 per cent expected. On hitting
the wire, the reading reversed most of the sharp decline in the
month of March. Food sales were responsible for nearly half the
rise in the headline number. Fuel and auto related sales also rose
by 0.9 per cent whilst spending on household goods actually dropped
by 1.1 per cent. Overall the number suggests that UK consumer
spending remains robust and will likely keep pressure on the BOE to
consider hiking rates this year.
The BoE Financial Policy Committee released a statement noting
that it will require banks to produce risk models for 2015 and will
test them for housing market shock. One of the side effects of the
prolonged low interest policy in UK has been the relentless
appreciation in the housing market and the BoE is clearly becoming
concerned that this may lead to dangerous overvaluation conditions
in the sector.
The euro continued to drift lower as the market seems to focus
on diverging policy agendas of the ECB versus the FED, the BOE, the
RBA and the RBNZ and the single currency has weakened markedly
against all those currencies. The European Central Bank meets next
week and the selloff in the euro suggests that investors believe
the ECB will grow more cautious on the outlook for the economy
given the recent deterioration in German data. Based on all the
talk of negative interest rates in the past week, policymakers
might be open to increasing stimulus.
In the US, economic data failed to support the greenback even if
the releases were mostly positive for the US economy. Weekly
jobless claims dropped to its lowest level since November and Q4
GDP growth was revised up to 2.6 per cent from 2.4 per cent. The
reading was slightly weaker than economists anticipated but
personal consumption was revised higher to 3.3 per cent from 2.6
per cent. The only disappointing piece of data was pending home
sales, which failed to recover last month. Today the market will
focus on personal income and spending reports out of the US and
consumer sentiment in the Eurozone.
Select a topic: