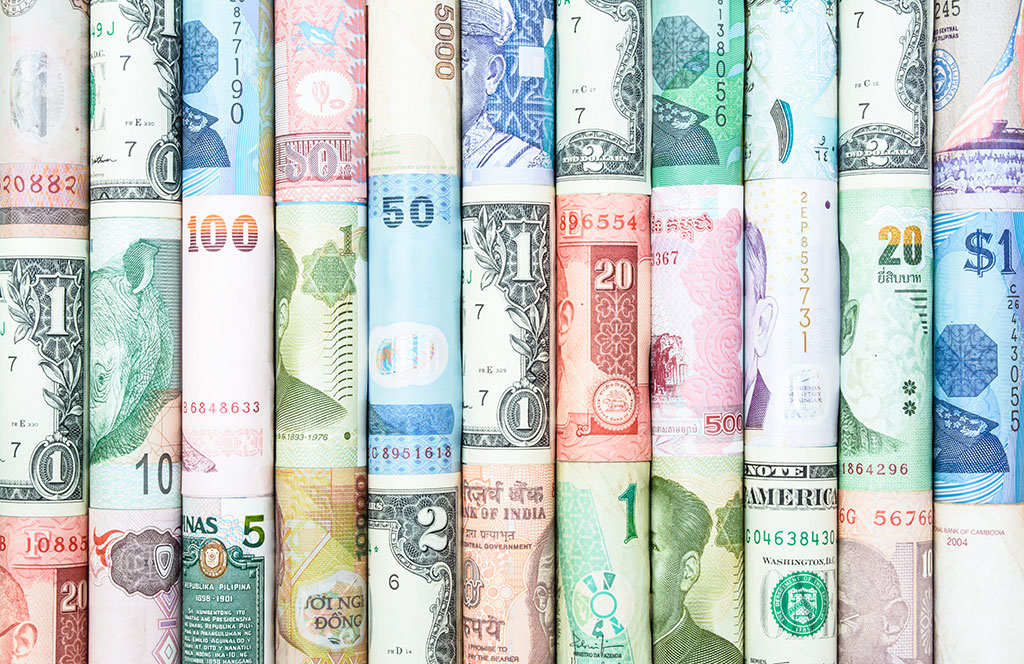 The pound had a strong day yesterday pushing higher against the
US dollar and the euro.  The move higher against the US dollar
was largely attributed to increased risk appetite as the tensions
with Russia and Ukraine eased somewhat in early trading.  The
market seems to have ignored the fall in UK inflation earlier in
the week and is supportive of the pound and the underlying UK
recovery. Data just out from the CBI confirmed that growth remains
above average and the outlook for the next three months is
positive, however the reading was the weakest since November
2013.  Today for the UK, the main focus will be on UK retail
sales data. The number is expected to come in weaker following the
effect of flooding, however a stronger than expected reading would
boost the pound further.
It has been a mixed week for the euro following an array of
comments from ECB members and the head of the Bundesbank.  The
comments were overall dovish in nature and supports the view that
the
ECB will in the coming months need to ease further to combat
the risk of deflation and a strong euro.  Today we have the
release of money supply and credit data for the euro area for
February.  Weak data would add further pressure on the ECB and
the euro.
Later in the US we have the second revision of Q4 GDP for 2013
and pending home sales. US growth is expected to be revised
slightly higher to 2.5 per cent. Yesterday a weak durable goods
reading was largely ignored by the markets.

For all the latest news on currency exchange be sure to check out
our
 


Daily Podcasts.
Select a topic: