Dollar advances on Fed, Yellen comments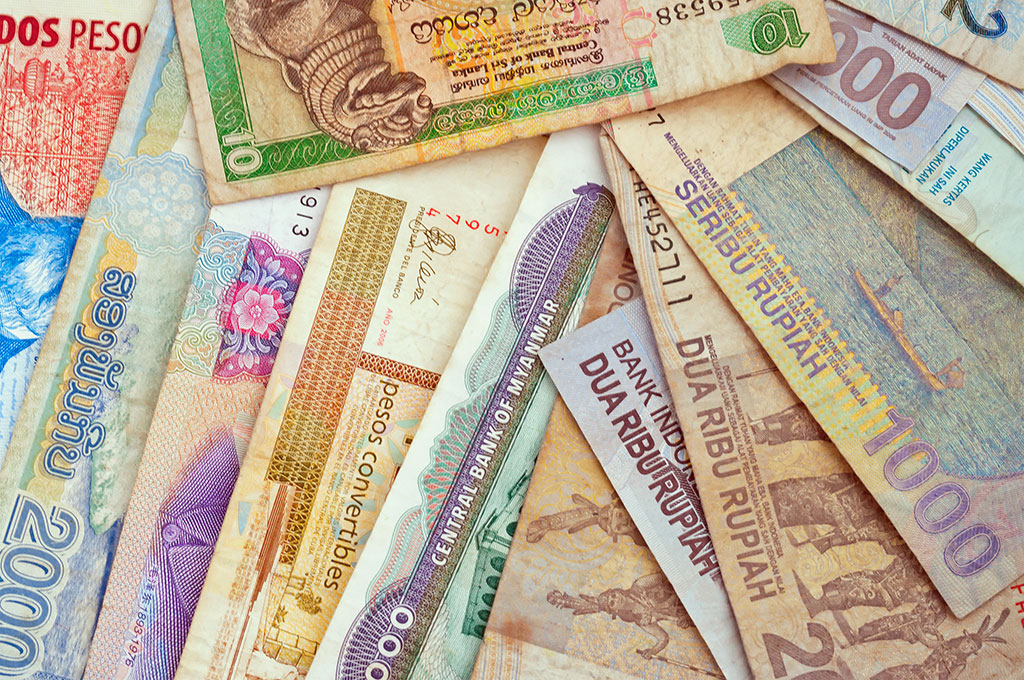 The dollar held onto its biggest rise in seven months on
Thursday (March 20th) after the Federal Reserve indicated rates
could rise as early as next year.
USD/JPY surged one per cent in late US trade to reach 102.53,
while the dollar index also gapped up to climb over the 80
mark.
The euro also took a beating, with EUR/USD sliding to 1.3827 –
close to a two-week low of 1.3808 hit on Wednesday.
Sterling's
exchange
rate was trading down a cent at 1.6562, while the Australian
and New Zealand dollars were also lower.
The dollar's advance came after the
Fed chose to taper its asset purchase programme by a further
$10 billion to $55 billion a month, while chairman Janet Yellen
also hinted at a rate rise next year.
Policymakers decided to largely ditch forward guidance on rates
and said they would wait a "considerable time" after ending
stimulus before they would hike borrowing costs.
In a press conference, Yellen said this could mean "something on
the order of around six months or that type of thing", suggesting
that rates could be raised as early as next spring.
Meanwhile, China's yuan fell for a fifth day to reach a one-year
low. Sterling rose slightly against the euro, with EUR/GBP down at
0.8351.
For all the latest news on currency exchange be sure to check
out our Daily
Podcasts.
Select a topic: