Dollar slips on yen as emerging market currencies slide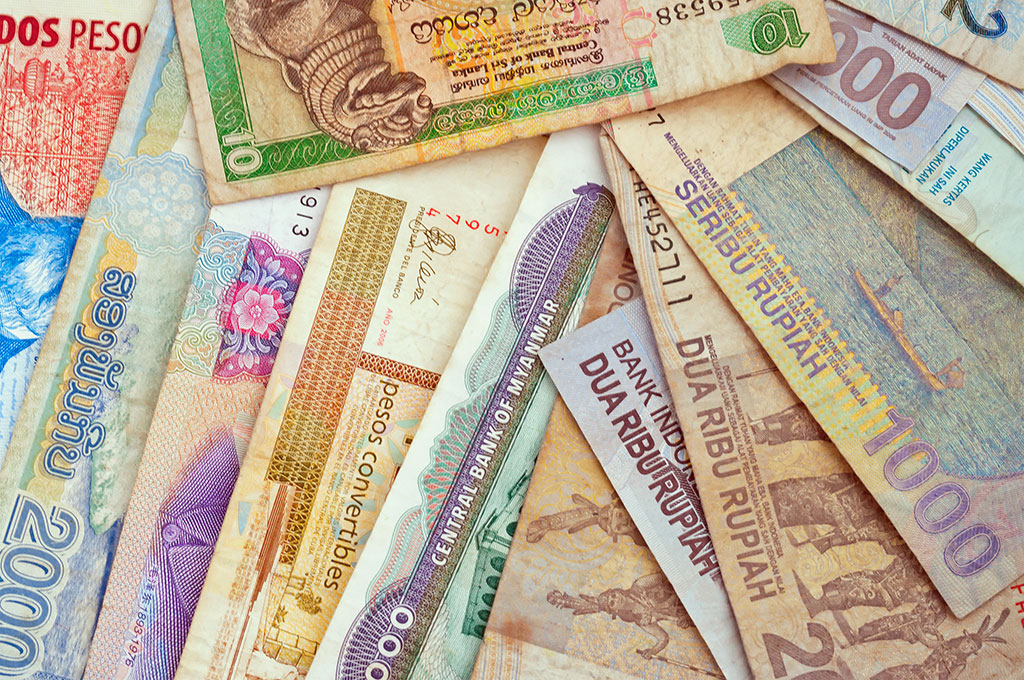 The dollar is down against the yen today (January 27th)
after a sell-off in emerging market currencies boosted the safe
haven appeal of the Japanese currency.
Reuters reports that the
dollar declined as far as 101.77 yen during Asian trade, the lowest
level for seven weeks, before consolidating at 102.04 yen.
This was still around 0.3 per cent below the levels recorded
towards the end of US trade last week, but the drop belongs to a
broader
decline for the greenback – it lost 2.4 per cent against its
Japanese counterpart over the course of three consecutive
sessions.
Recent days have seen the yen grow in popularity thanks to its
relative stability, which has often led to it being seen as a safer
option when higher-yielding options fail to deliver.
In the past week a number of such currencies have seen
considerable sell-offs. Turkey's own political crisis has depressed
its markets to the point where the lira's exchange rate hit an
all-time low, while Argentina's peso collapsed on the open market
after the country's government chose to stop supporting it.
For all the latest news on currency exchange be sure to check
out our Daily
Podcasts.
Select a topic: