Markets quieten down ahead of the holidays.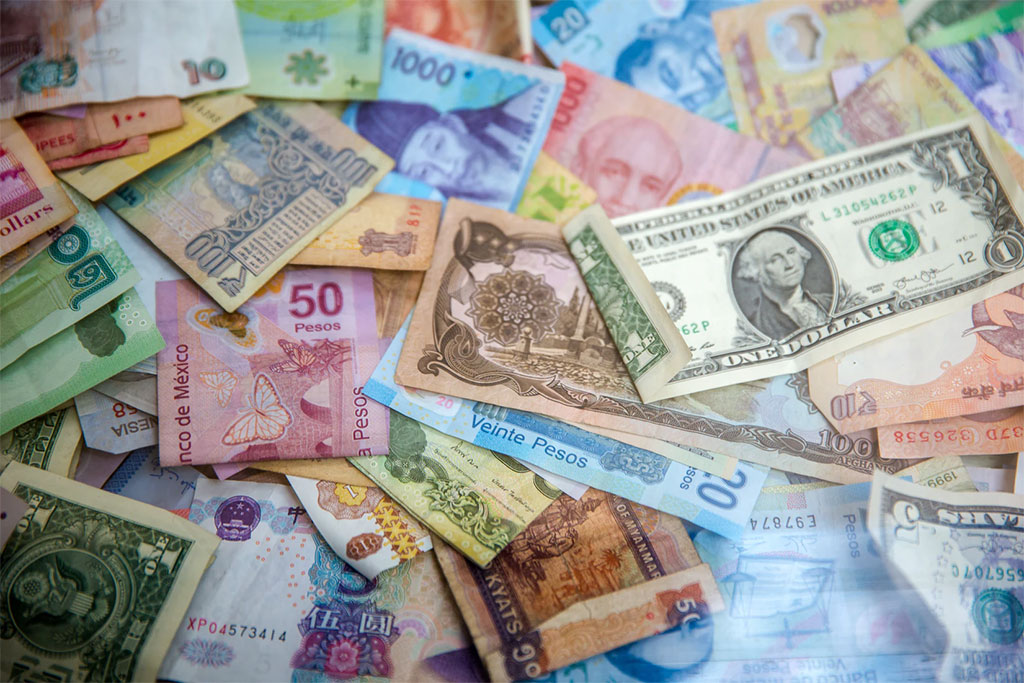 With trading fairly thin, the US dollar continues to remain at
elevated levels against most of its counterparts. Data on Friday
showed GDP for the economy expanded in the third quarter beating
expectations. Consumer sentiment is high and spending increased GDP
to 4.1 per cent which incidentally is the highest reading since
2011. As the US economy shows improvement, consistency of economic
data will make it easier for the Federal Reserve to
implement future policy. Though a $10 bn tapering measure has been
announced to commence from January, comments were also made that
interest rates will be kept low for a long time as the Fed tries to
manage the longer term bond yield curve and reduce its inflated
balance sheet. The Michigan consumer confidence sentiment will be
released later today along with a 3, 4 and 6 month treasury bill
auction.
It's fairly quiet across in the Eurozone, barring an Italian
Consumer confidence report and the German import price Index. The
currency has managed to remain fairly strong against the Greenback
as events in the new year will be closely watched. Mario Draghi has
reinstated that at the moment they do not need further action as
the economies are coping well but he always has his LTRO tool at
hand with the possibility of negative deposit rates as a last
resort if need be. Currently EUR/USD stands a shade under the 1.37
mark.
More good news from the UK as
GDP figures showed an increase of 0.8 per cent from the
preceding quarter, which came in line with expectations. However,
the release of the current account number brought about some
weakness to the pound as it showed the deficit ballooned to its
widest level since 1989. Even though consistent positive data has
emanated over the last quarter, Mark Carney as part of his forward
guidance policy knows exactly how vulnerable the recovery could
turn out to be and for the time being seems to have taken the
perfect measures as he keeps a close watch on how things
unfurl.
For all the latest news on currency exchange be sure to check
out our Daily Podcasts
Select a topic: