Dollar rises on Fed taper, yen rebounds from 5-year low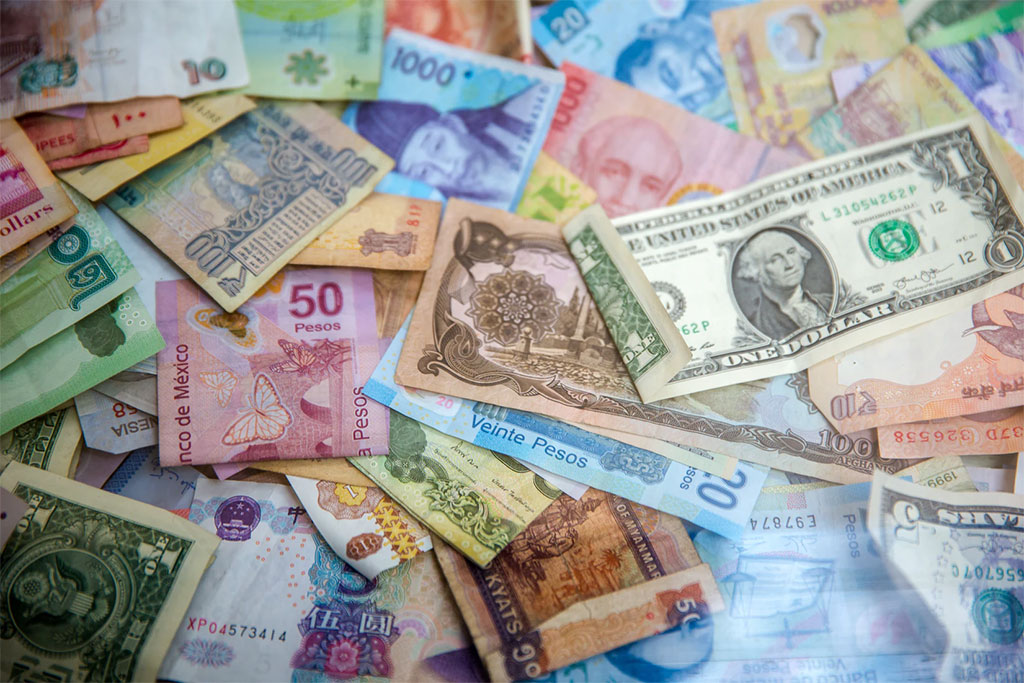 The dollar was broadly higher on Thursday (December 19th)
after the Federal Reserve announced it would scale back the pace of
asset purchases in the world's largest economy.
Fed policymakers said Wednesday they would taper monthly asset
purchases by $10 billion, bringing them down to $75 billion.
That news sent the dollar soaring against the yen, with USD/JPY
104.37, its strongest since October 2008.
It rose 1.6 per cent versus the Japanese currency overnight, but
gave back gains on Thursday to trade around 103.93 in early
European trade.
Meanwhile the euro was also down, with EUR/USD sliding 0.2 per
cent to a two-week low of 1.3657. The greenback also rose to its
highest against the Swiss franc in a fortnight as USD/CHF hit
0.8960.
The pound was another to fall against the greenback following
the
Fed's announcement. GBP/USD dropped to 1.6382, after touching
on a more than two-year peak of 1.6486 set on Wednesday.
Sterling posted gainst on the euro though.
EUR/GBP tumbled to 0.8342, its lowest since early December.
The Australian dollar sunk to fresh three-and-a-half year lows
against the greenback, with AUD/USD trading at 0.8862.
For all the latest news on currency exchange be sure to check
out our Daily
Podcasts.    
Select a topic: