Pound lower on UK inflation data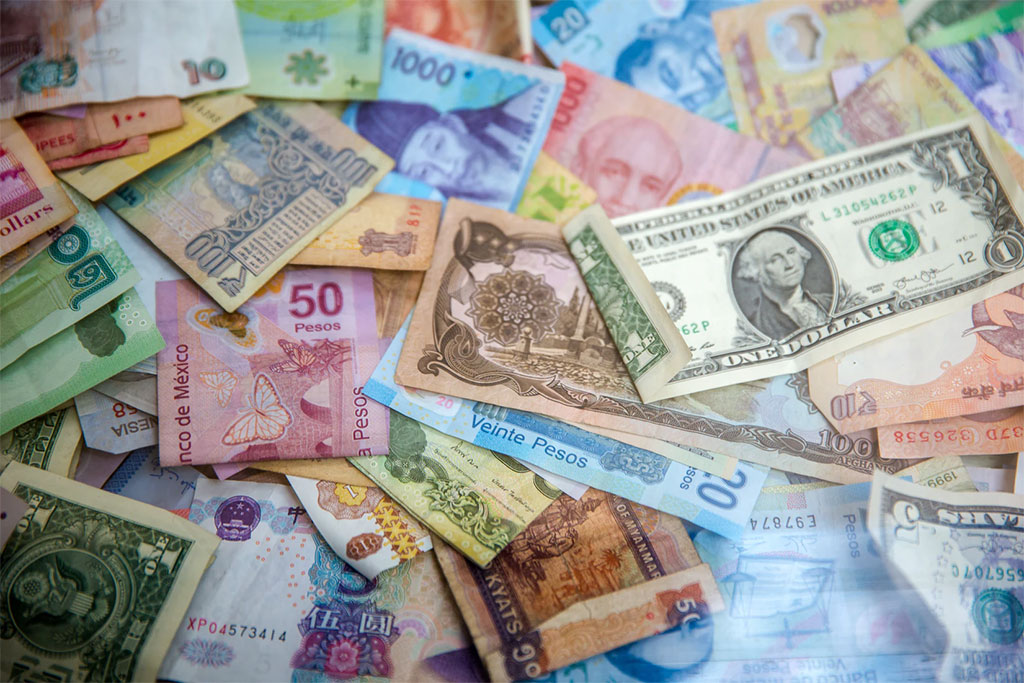 Sterling was trading lower against the dollar on Wednesday
(December 18th) after falling the day before on weak inflation
data.
GBP/USD plunged to a three-week trough of 1.6220 on Tuesday,
before paring back losses to reach 1.6285, still around two cents
off a recent 27-month peak.
The UK annual rate of consumer
price inflation rose by 2.1 per cent in November, the smallest
increase since the November of 2009.
Sterling gained 0.2 per cent on the euro, with EUR/GBP at 0.8453
after rising to 0.8467 on Tuesday, the weakest level for the pound

exchange rate since early November.
Meanwhile, the dollar rose against the yen on Wednesday, as
Japan posted its biggest trade deficit on record.
USD/JPY climbed 0.3 per cent to 102.95 after data showed Japan
notched up a November trade deficit of 1.29 trillion yen, marking
17 straight months of deficits.
All eyes are on the
Federal Reserve later today, with investors primed for the bank
to announce it
will taper asset purchases this month, though analysts are
split over whether this will come in December or in Q1 2014.
For all the latest news on currency exchange be sure to check
out our Daily
Podcasts.    
Select a topic: