Dow Jones sets a new record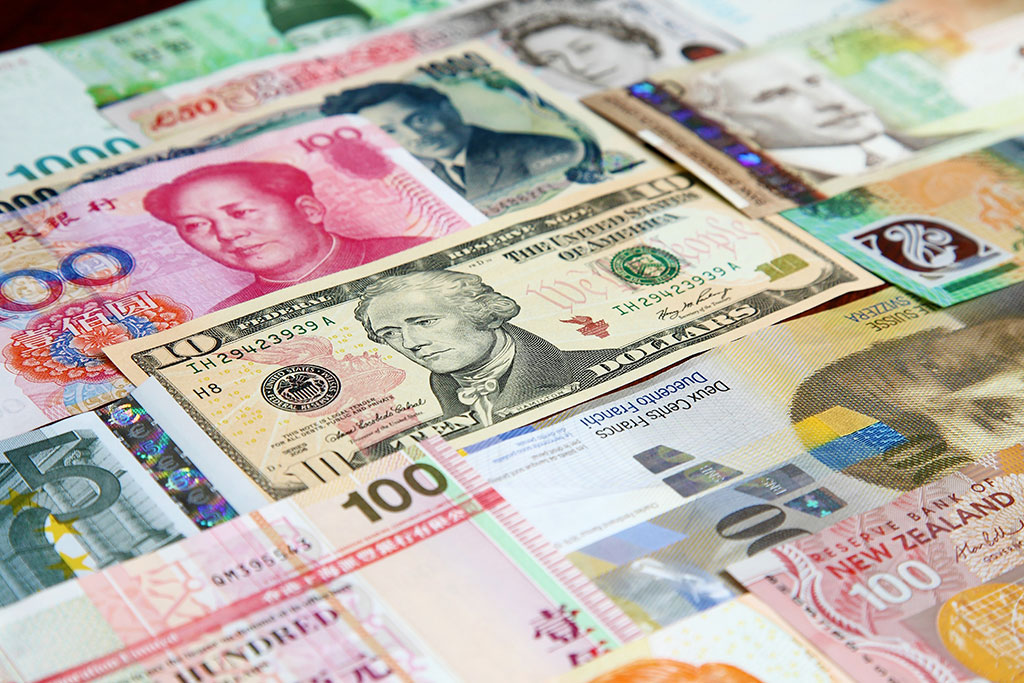 The Dow Jones Index ended yesterday above the 16,000 points for
first time ever as stocks rebounded after economic data out of the
US pointed to an improved labour market and low inflationary
pressures. Jobless claims dropped to its lowest level since
September, producer prices declined by 2 per cent in October for
the second month in a row and the Philadelphia Fed manufacturing
index retreated. The main fear of the central bankers calling for
earlier tapering is inflation and there doesn't seem to be any sign
of inflationary pressures in sight. The dollar's performance along
with the strong recovery in U.S. stocks and decline in Treasury
yields hinted that investors are less worried about the FED
tapering in December. Meanwhile, Janet Yellen's nomination to
become the first woman to lead the Federal Reserve was waved
through by banking committee. Furthermore, with no U.S. economic
reports on the calendar tomorrow, the outlook for the dollar will
hinge on risk appetite.
The euro rebounded against the Greenback after ECB president
Draghi downplayed the prospect of negative rates. Despite negative
rates being an option, Draghi doesn't want the speculation about
them to get out of hand. He admitted that low inflation was the
reason behind this month's surprise rate cut because the ECB does
not want to let deflation become a risk. Draghi is fairly
pessimistic about the outlook for the Eurozone economy. According
to the latest PMI reports, Eurozone economic activity grew at a
slower pace in the month of November and imbalances in Germany and
the rest of Europe are creating serious tensions within the ECB
-especially if Germans resist any further attempts to expand
monetary policy. The German IFO report out today shows that German
business confidence is strong and exceeded expectations by reaching
109.3 against a consensus of 107.4
Select a topic: