Dollar up as Fed says taper likely in coming months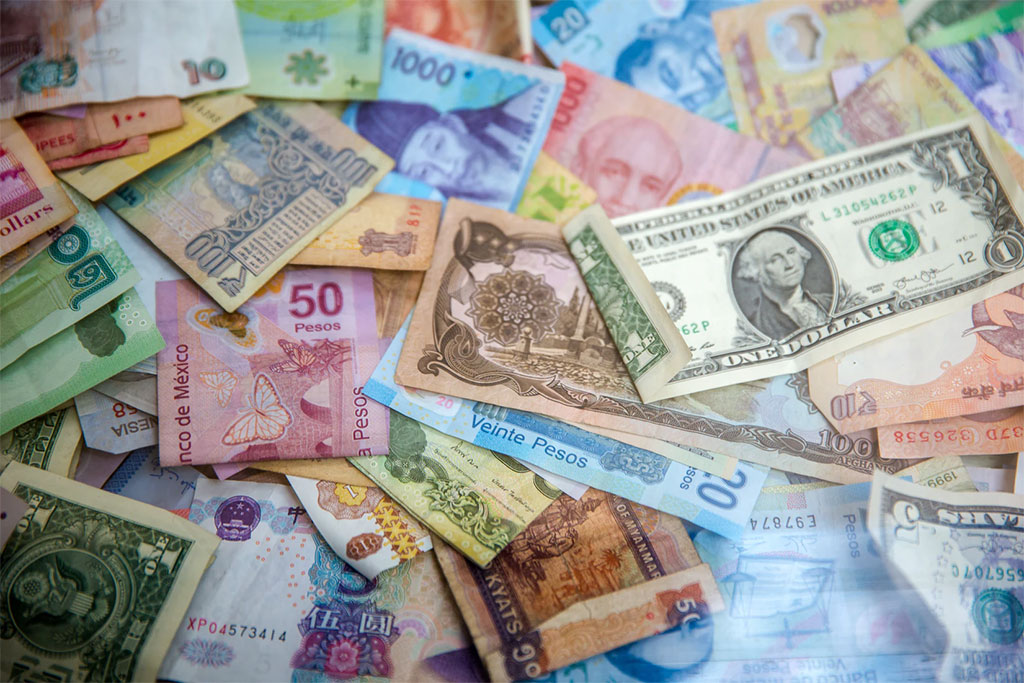 The dollar was broadly higher on Thursday (November 21st) after
the Federal Reserve said it could taper stimulus "in the coming
months".
Minutes from the last Fed meeting revealed members are
ready to reduce its $85 billion-a-month asset purchase
programme if the economy improves as anticipated.
The dollar moved to a four-month high against the yen, as
Japan's central bank vowed to keep its massive easing policy in
place.
USD/JPY surged 0.7 per cent to reach 100.75, the highest level
since mid-July.
The Bank of Japan said it will maintain Japan Government Bond
purchases at JPY50 trillion annually.
The greenback climbed against sterling, with the GBP/USD
exchange rate inching down to 1.6094.
Reports the European Central Bank is considering negative
interest rates further firmed the dollar.
Bloomberg revealed that sources close to the bank say it is to
weigh a -0.1 per cent deposit rate if more easing is required.
EUR/USD is down one per cent off recent highs at 1.3426.
Australia's dollar also slipped to a one-week low
against its US counterpart, with pressure coming from
disappointing Chinese manufacturing data as well as the Fed taper
speculation.
Select a topic: