Market waits for Fed decision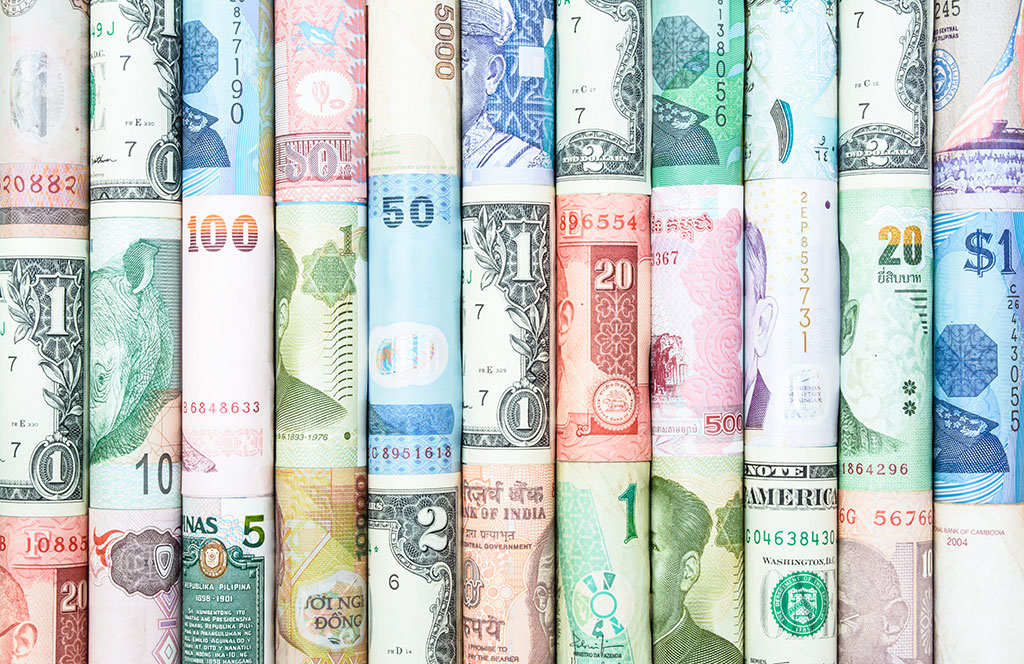 The pound remains on the back foot
after Friday's GDP number failed to beat expectations. The market
was positioned for data to continue to improve significantly over
the coming weeks but it looks increasingly likely that the data is
reverting back toward slow improvement, rather than the large jumps
we have witnessed recently which lifted Sterling so quickly last
month. There is no UK data of note due until Friday when October's
manufacturing PMI is due, so focus remains on the US and Europe for
the time being.
The latest Federal Reserve meeting
is scheduled for 6pm today (GMT) with the market expecting the
"will they/won't they" tapering puzzle to continue. It is expected
that tapering is now off the cards until at least the middle of
next year.  The Fed may use today's meeting to sketch-out how
it thinks the government shut-down should impact on economic
activity, as well as the  possibility of another enforced
period of leave a couple of months' time for many government
employees. First estimates are that the 16-day shutdown trimmed 0.3
per cent from GDP this quarter but expect that to be on the
optimistic side once the GDP number is released later this
month.
Later today, the ADP employment
change from the US is due with expectations of 150,000 new jobs
added in October, down from the 166,000 hired in September. US CPI
is also due this afternoon showing inflation continuing to fall
from 1.5 per cent to 1.2 per cent in October.
Select a topic: