Dollar steady after hitting 2-year low versus euro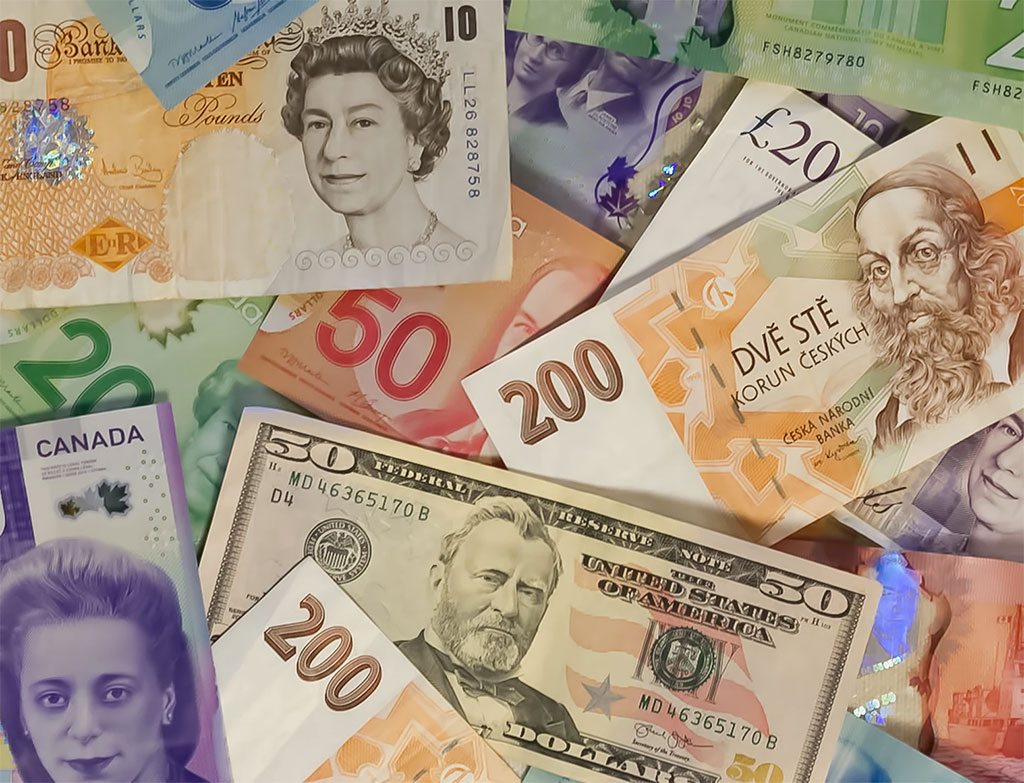 The dollar remained steady near a
two-year low against the euro on Monday (October 28th) as investors
look ahead to this week's Federal Reserve policy meeting.
EUR/USD was flat at 1.3810 after
peaking at 1.3833 on Friday, the pair's highest since November
2011.
Investors are keenly awaiting the
outcome of the Federal Open Market Committee meeting, which
concludes Wednesday, for signs of when the central bank will begin
scaling back asset purchases.
Thursday's monetary policy
statement from the Bank of Japan is also being closely watched.
USD/JPY was up 0.2 per cent on Monday at 97.60, after losing over
0.8 per cent last week.
Sterling was up against the euro,
with the EUR/GBP
exchange rate sliding 0.15 per cent to reach 0.8525.
The pound was also up against the
dollar as the currency continued show strength after last week's
Bank of England October meeting said the UK unemployment rate
appears to be falling at a faster rate than expected.
GBP/USD was up 0.2 per cent 1.6202
as markets opened in London.
Select a topic: