Dollar, yen up as US govt shutdown looms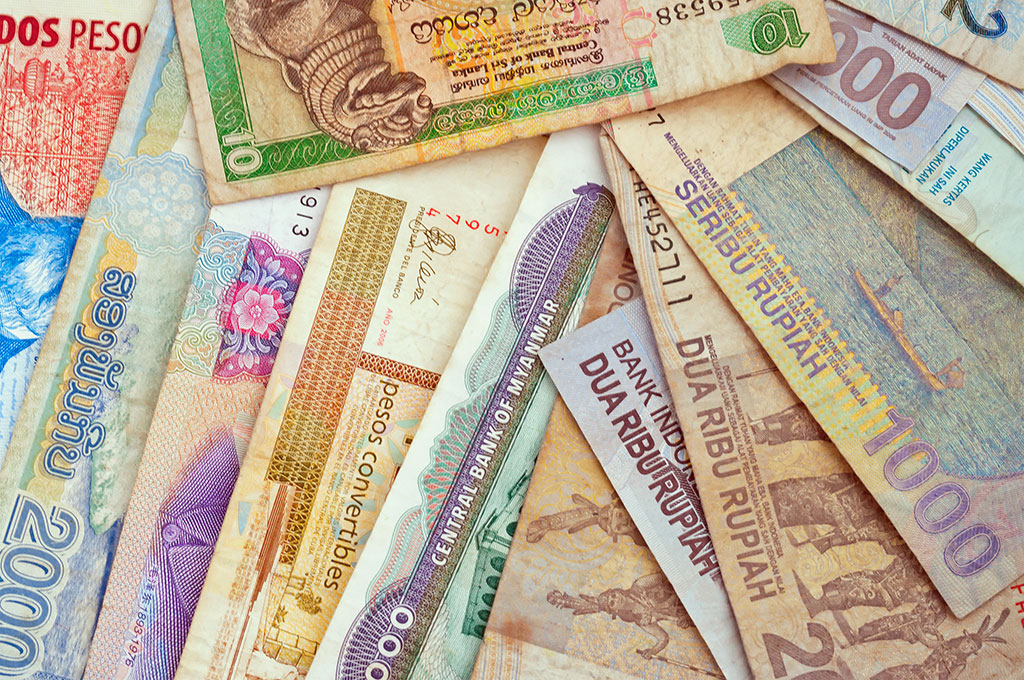 The dollar and yen held gains
against most major currency peers on Wednesday
(September 25th) as worries about a possible US government
shutdown bolstered safe haven demand.
A couple of strong data points from
the US underpinned the greenback, but traders remain uncertain
about when the Fed will begin tapering asset purchases.
GBP/USD eased to 1.5991 after the
exchange rate had earlier fallen
to 1.5966, its lowest since the Fed shocked markets last week with
its decision not to begin scaling back stimulus.
The yen chalked up gains against
the dollar, as concerns over a possible shutdown in the US spurred
demand for the safe haven yen.
USD/JPY extended losses to reach
98.60 as European markets opened on Wednesday. The greenback has
slipped by more than 0.6 per cent against the yen this week.
If the House of Representatives and
the Senate cannot agree a government funding bill by September the
Federal government will shut down for the first time in nearly 20
years.
Meanwhile the euro faced continued
selling pressure after European Central Bank president Mario
Draghi said the bank would provide more long-term loans to
keep real interest rates down.
EUR/USD was trading at 1.3480 on
Wednesday morning. The single currency has fallen by 0.4 per cent
this week.
Select a topic: