Canadian dollar bounces off 7-week low as oil rises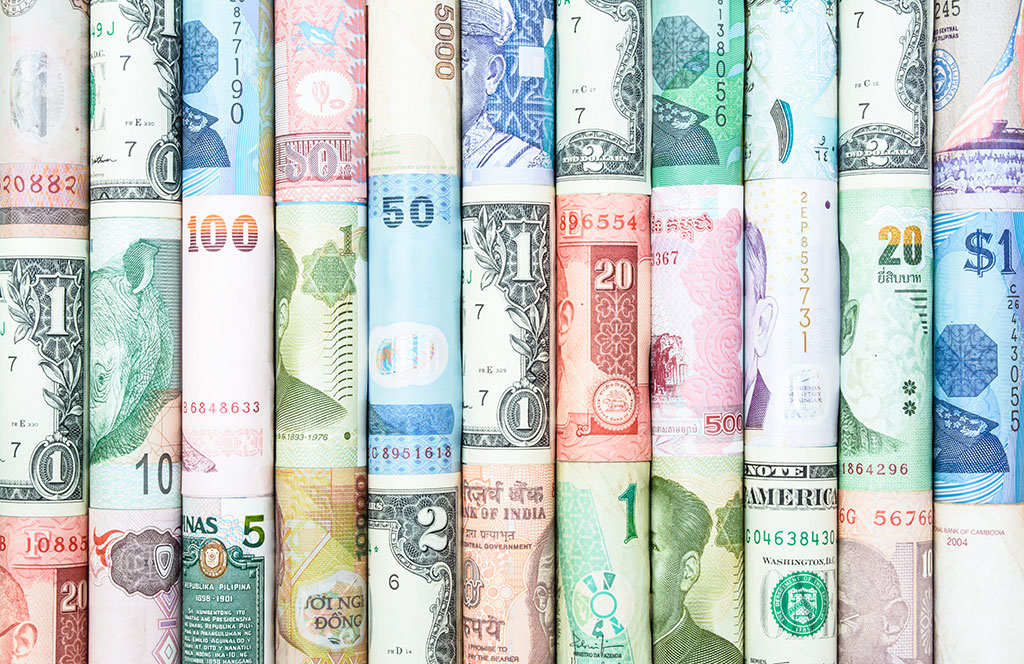 The Canadian dollar came off a
seven-week low against its US counterpart on Tuesday
(August 27th) as crude oil rose to its highest level since
July.
Oil is Canada's biggest export and
prices jumped on fears western intervention in Syria could disrupt
supplies.
USD/CAD fell to 1.0474 as oil
prices rose 3.3 per cent to a six-month high of
$114.35.
Growing tension around Syria saw
the greenback fall against a number of other currencies. USD/JPY
plunged more than 1.25 per cent on Tuesday to 97.26 after the US
government said there was "undeniable" proof that Syrian government
forces used chemical weapons.
The dollar was also lower against
the safe haven Swiss franc, with USD/CHF slipping 0.5 per cent to
0.9186.
Elsewhere sterling fell for a
second straight day ahead of a speech by Bank of England governor
Mark Carney in which he is expected to reiterate his plans to hold
borrowing costs at an all-time low.
The pound exchange rate with the dollar fell
0.2 per cent to 1.5516 as European markets opened on Wednesday,
after dipping to 1.5482 yesterday, the lowest since August
14th.
Sterling was trading near a
three-week low against the euro having dropped 0.1 per cent to
86.26.
Select a topic: